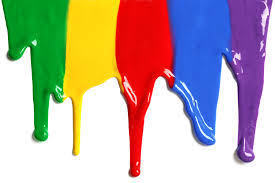 Color Days!
Shari Biggs
Thursday, September 03, 2020
Color Days are here again!! We are asking everyone to support the Pre-K students as they focus on their colors. Click the link for a copy of the schedule for what days we would like for you to wear certain colors.
Thank you for your support!!!
Kim Tucker, Pre-K Coordinator
Pre-K COLOR Days
September 9------RED
September 16-----ORANGE
September 23-----YELLOW
September 30-----GREEN
October 7----------BLUE
October 14---------PURPLE
October 21---------PINK
October 28--------BROWN
November 5--------BLACK
November 12-------WHITE