FCCLA Fun Night kicked off today with a Face painting event with Junior high students in the cafeteria today. FCCLA fun night will start tonight from 6-9 pm. There will be fun, food, sports, and dancing tonight. Tickets must be purchased before this event.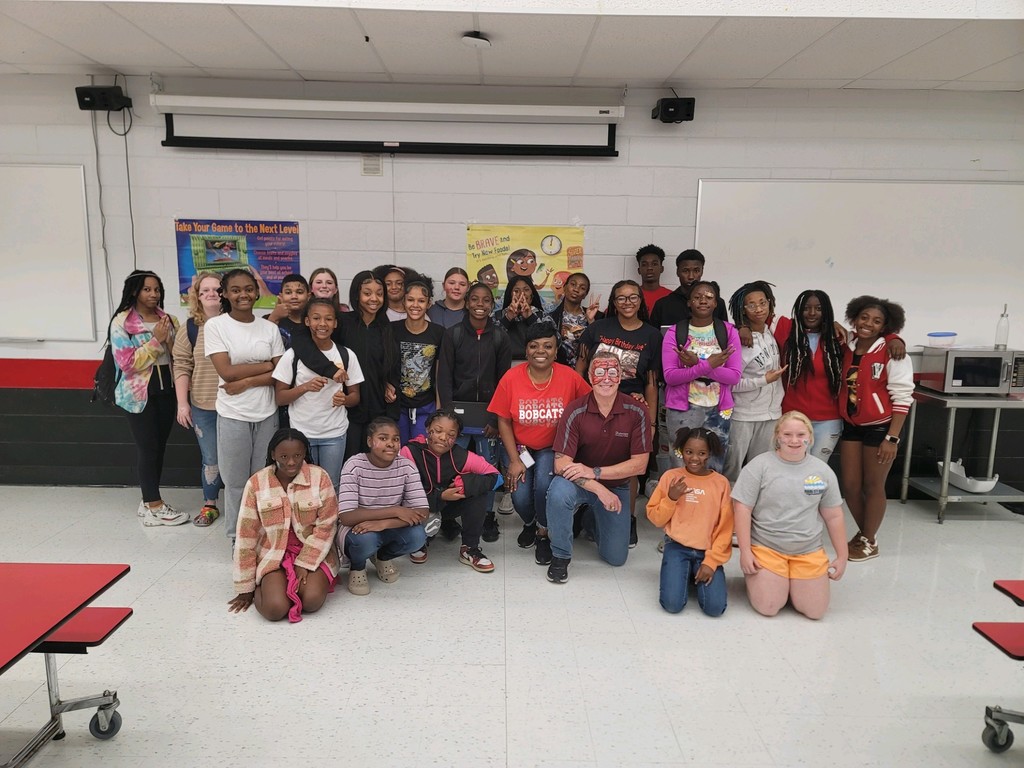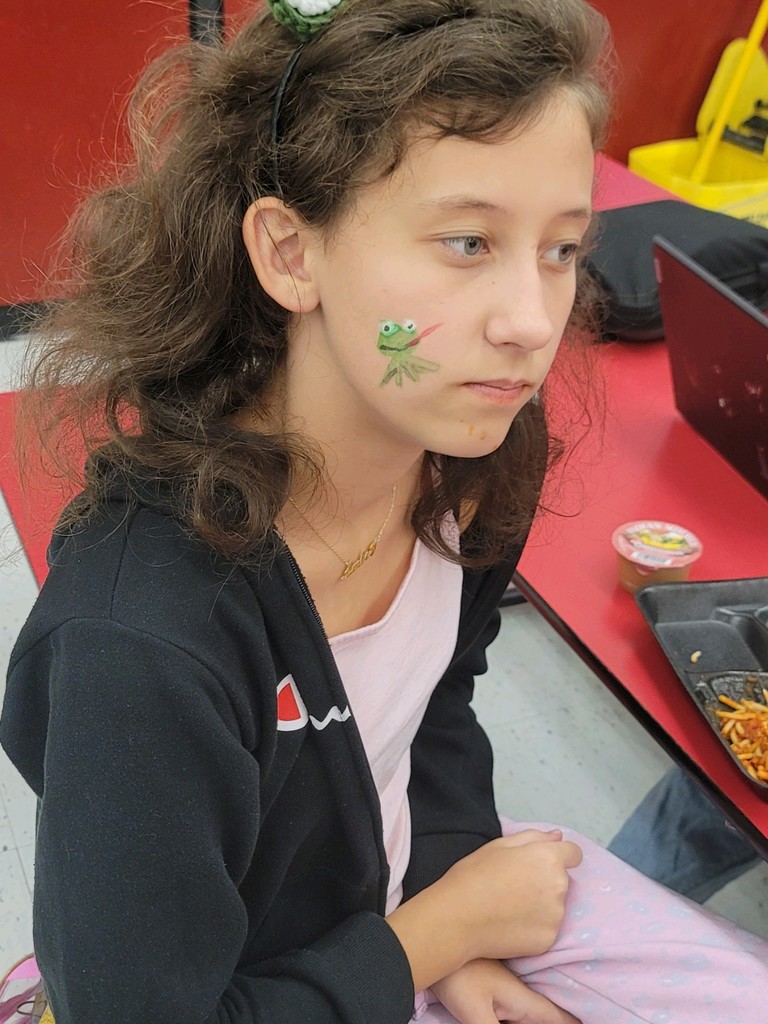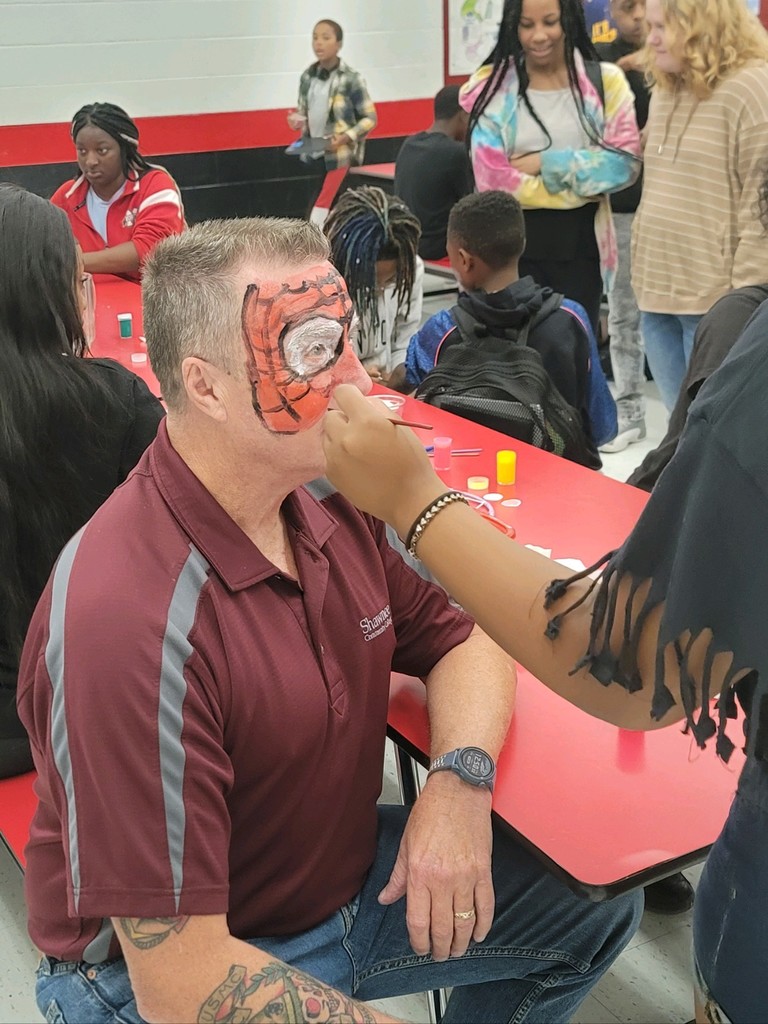 Just a reminder that the 21st Century Enrichment program will start tomorrow, September 11th. This program runs after school from 3-5 PM. Buses will run and drop students off at town centers. In order for your child to participate in the enrichment program, parents must have signed and returned the lime green paper to the front office. If you have any questions or concerns, please contact Debra Houston or Elizabeth Thomas.

R-E-D, RED! Meridian Elementary helped our Pre-K program recognize the color red this week.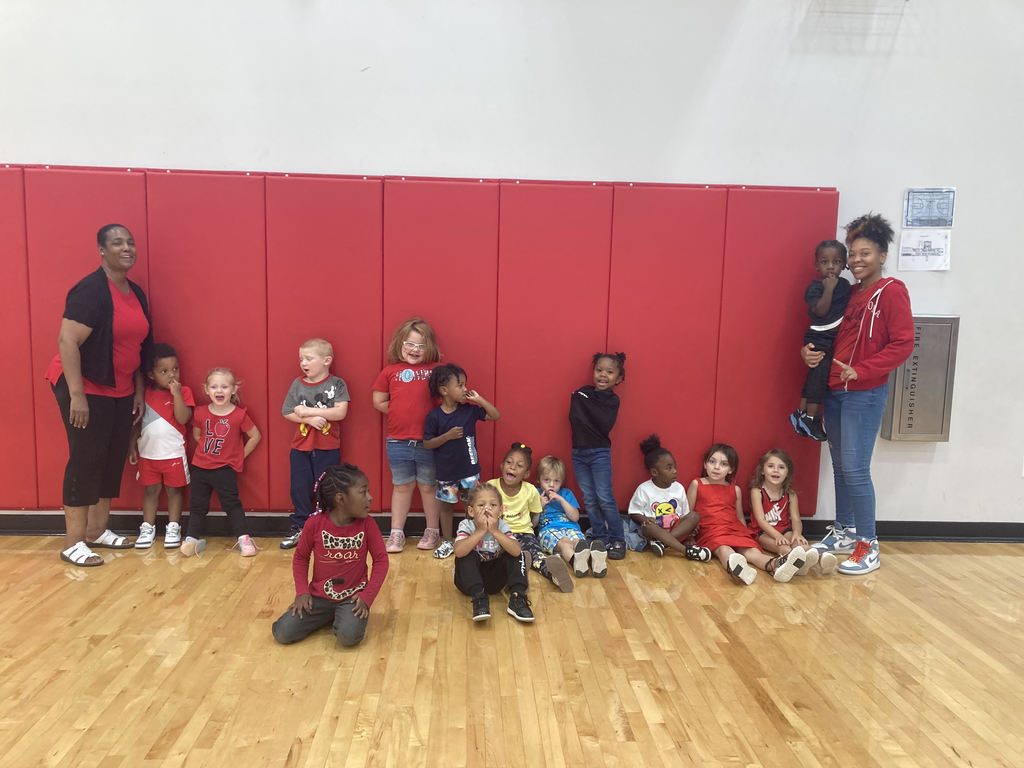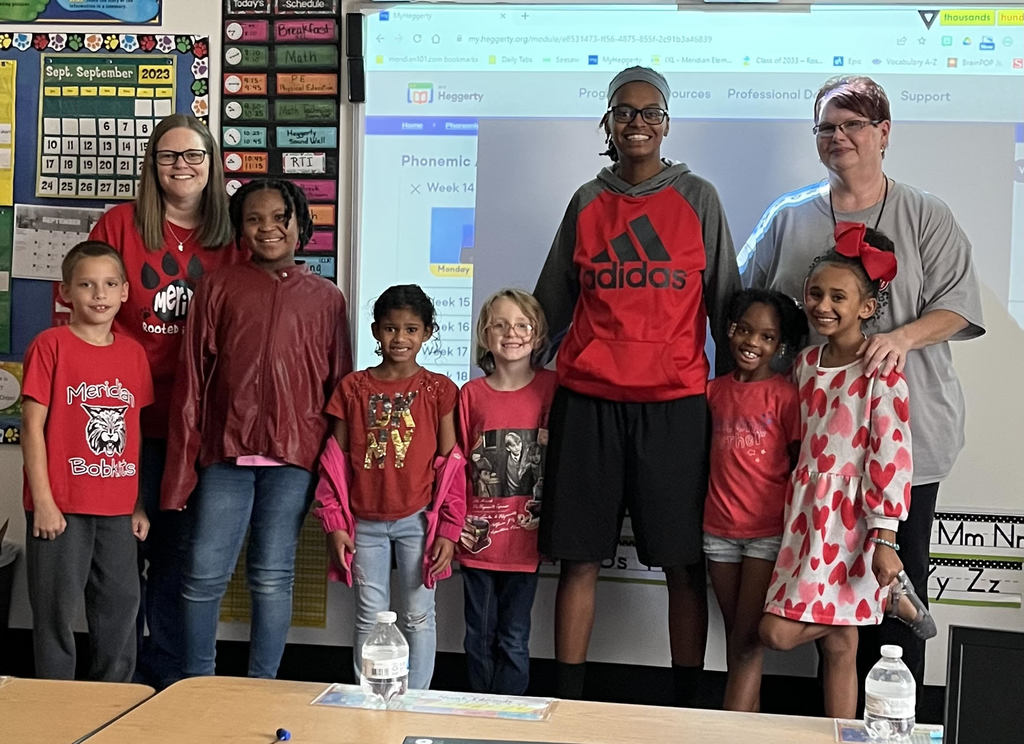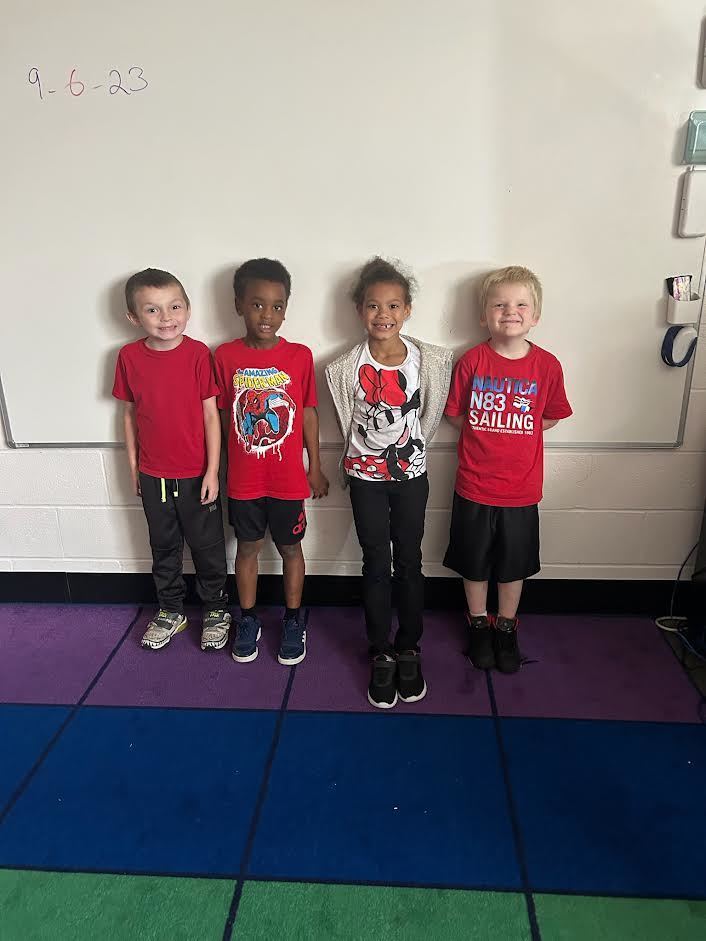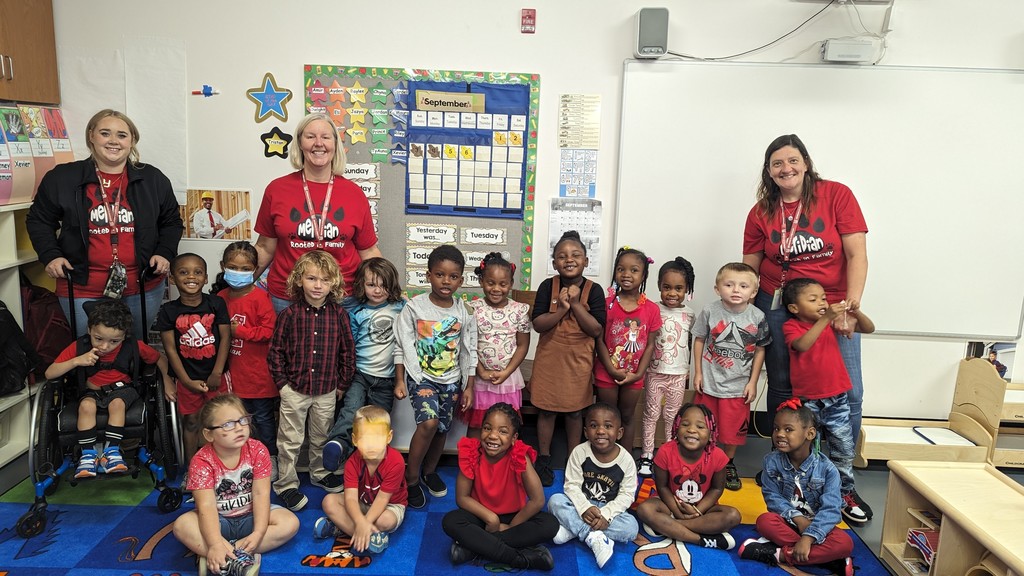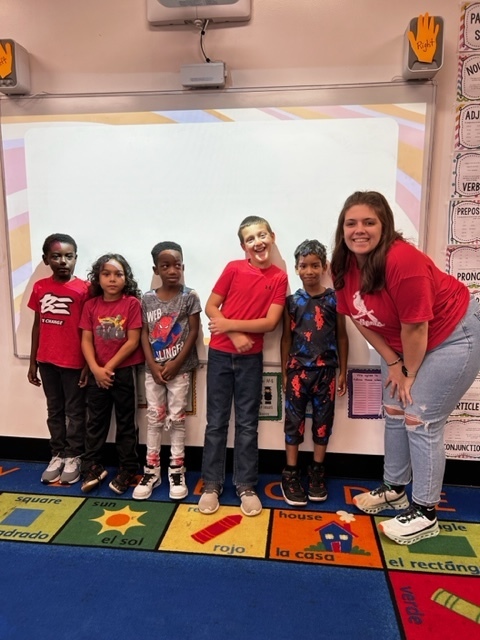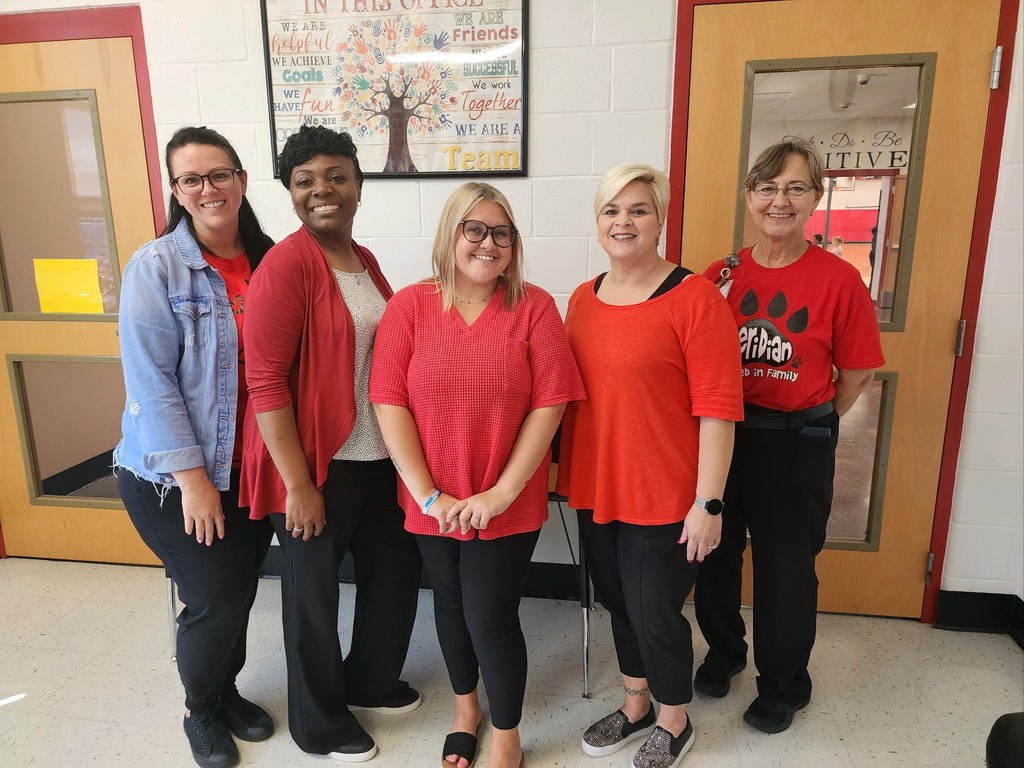 Meridian CUSD 101 had their first fire drill of the year. Local fire departments assisted. Drills are conducted several times a year as required by the state. Please ask your child about the drill and go over safety precautions with them.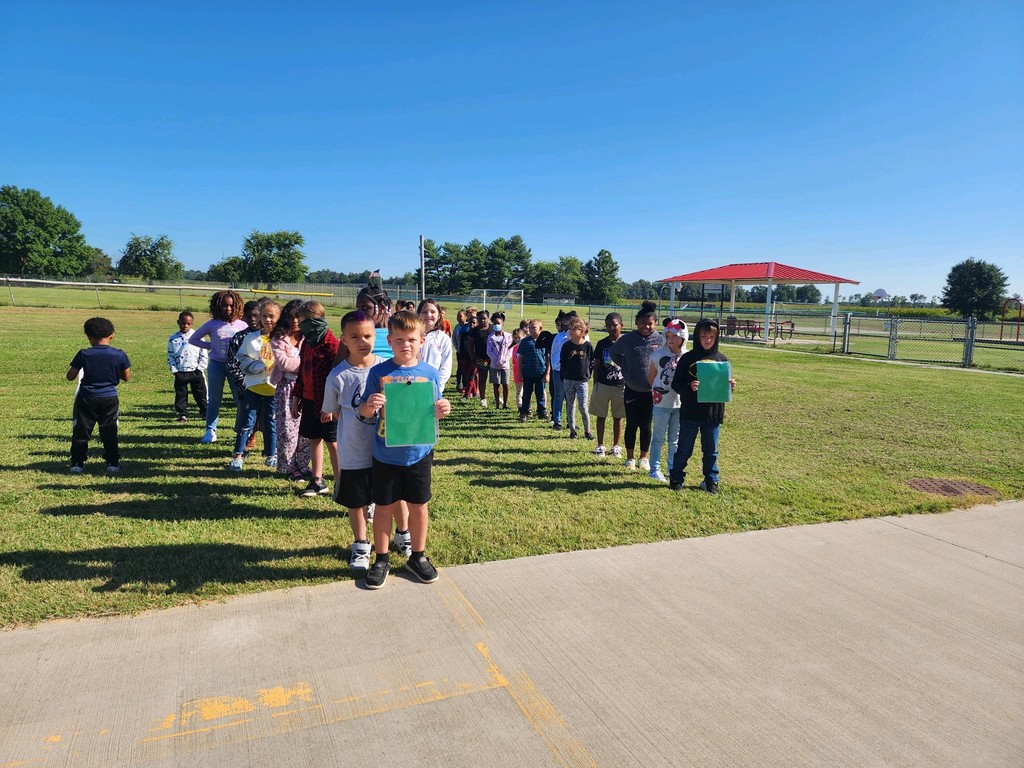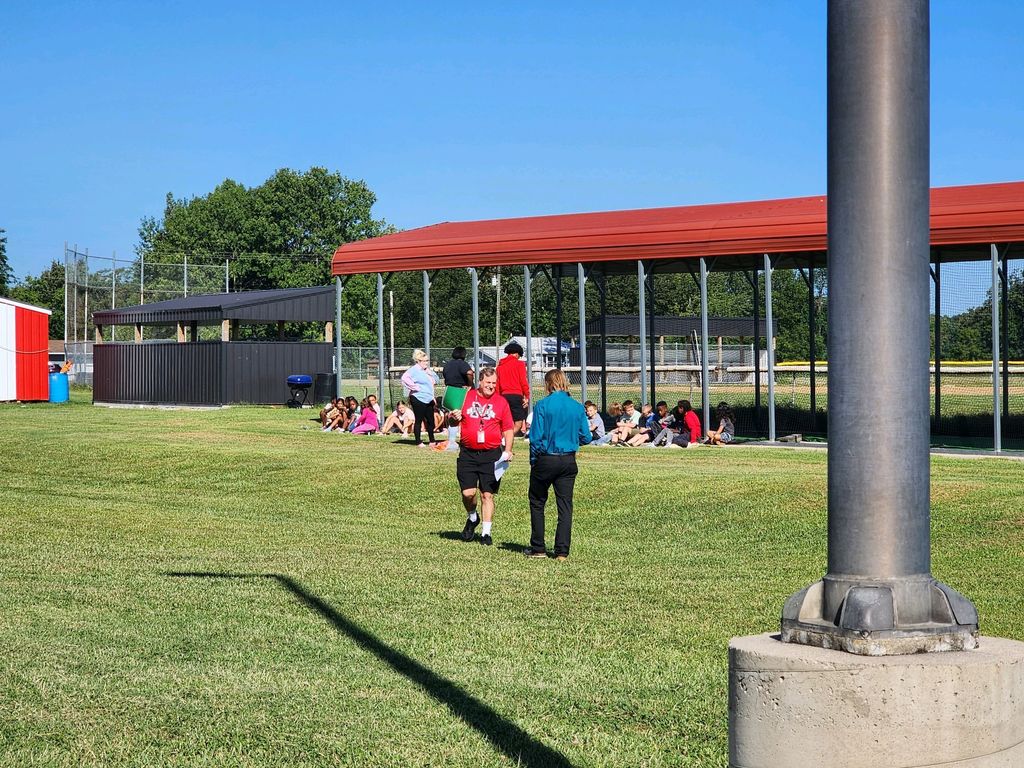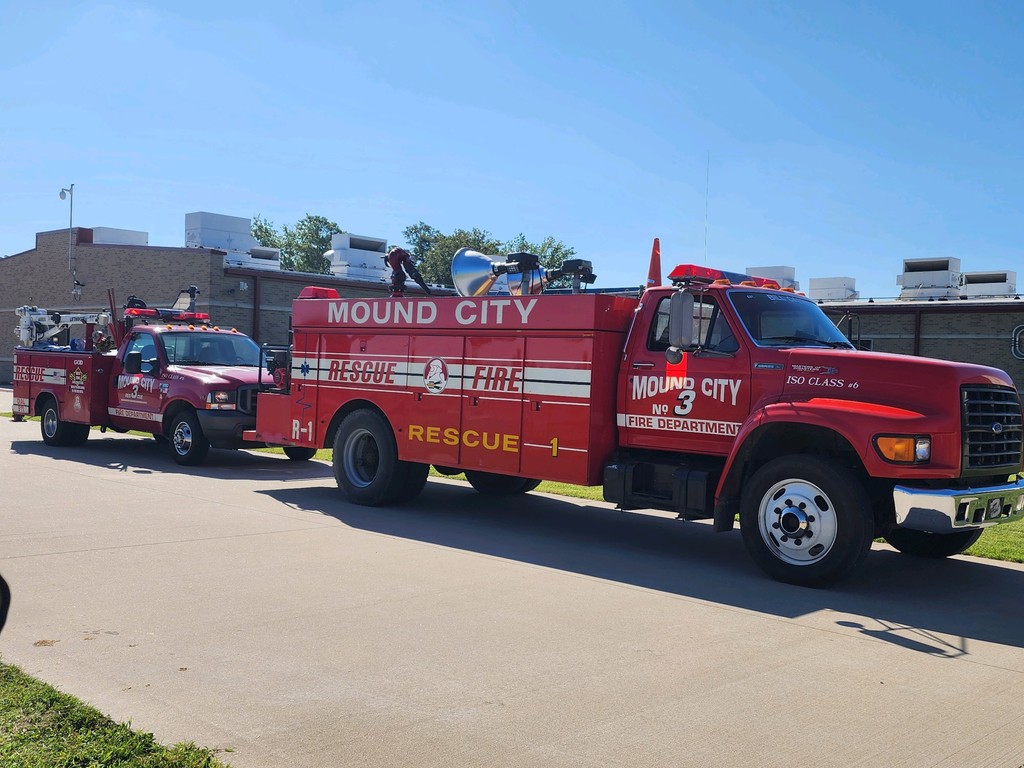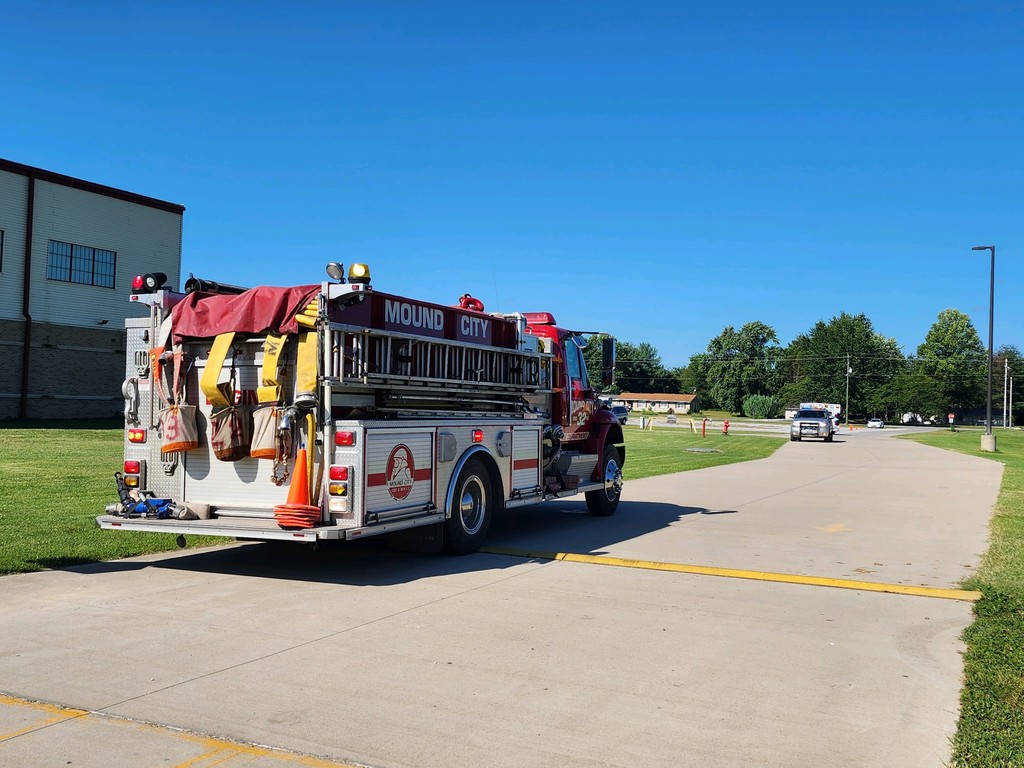 Middle School girls softball game has been canceled for today.

Reminder to parents, Meridian School District will have an early dismissal tomorrow, September 1. All students will be dismissed at 11AM. There will be no school Monday, September 4 in observance of Labor Day. Enjoy your weekend.

Please read the following letter from Allen Pearman, Assistant Director of Athletics, on how to stay up to date on all schedule changes.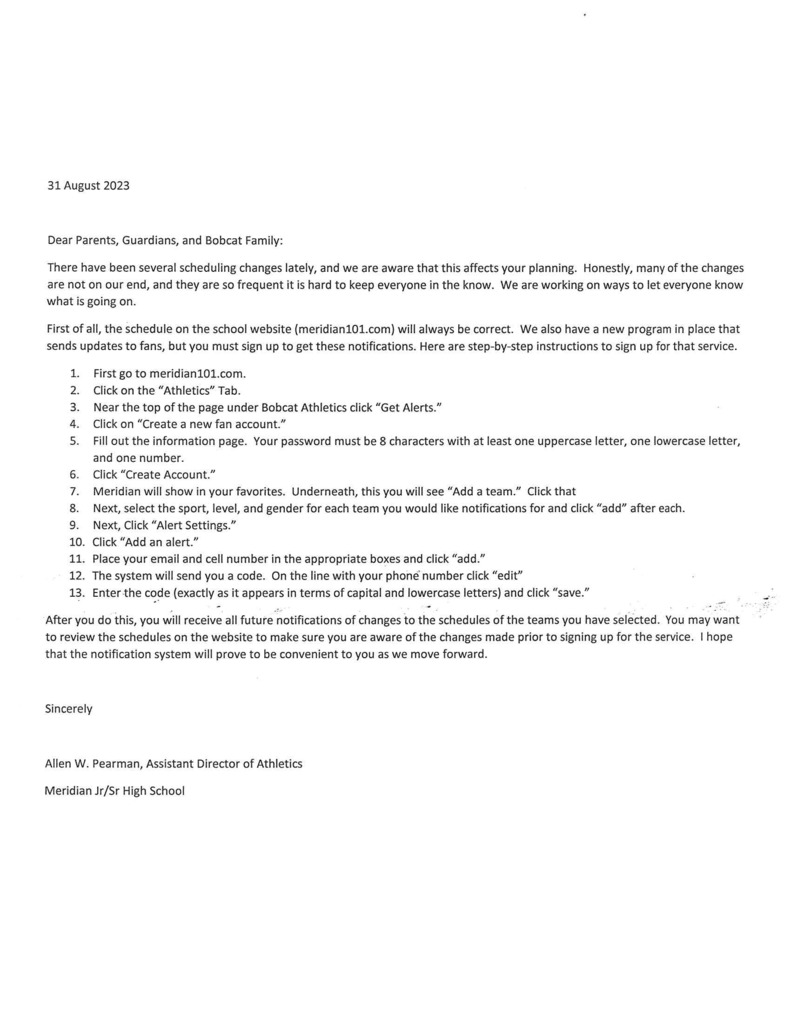 Meridian School District will have an early dismissal this Friday, September 1. All students will be dismissed at 11AM. Also, there will be no school Monday, September 4 in observance of Labor Day. Enjoy your long weekend! We'll see you Tuesday, September 5.

From the desk of the Nurse! Please help Meridian prevent and handle the spread of illness.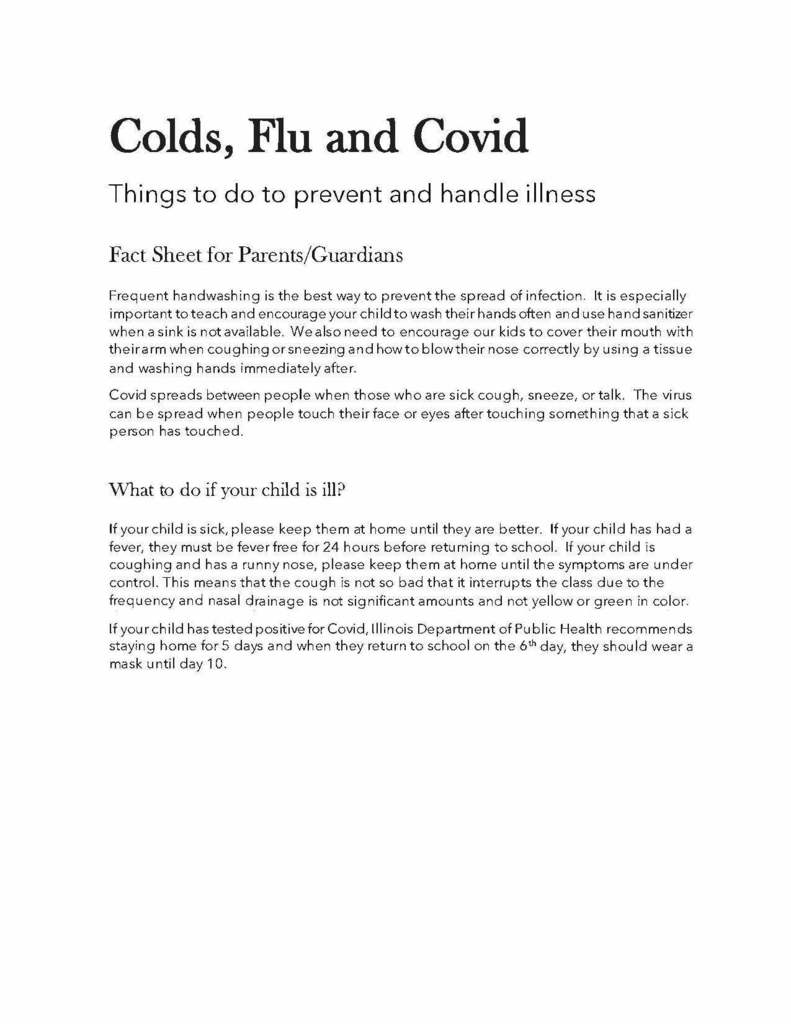 Caregiver Outreach Night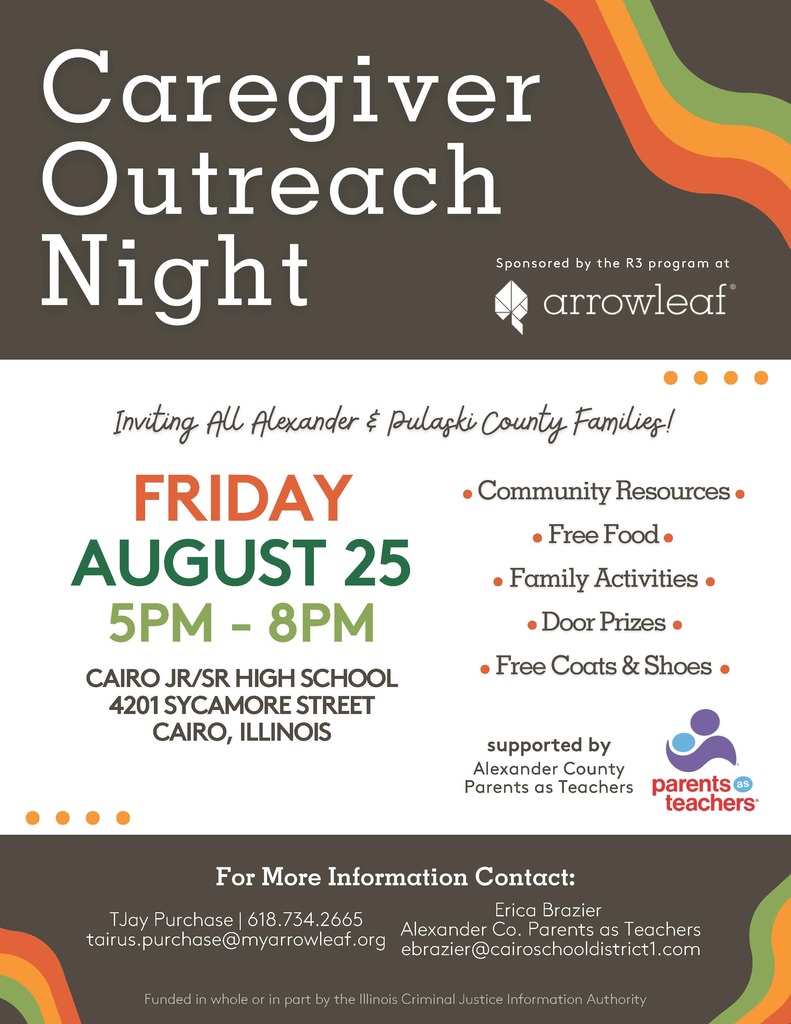 Attached is the 23-24 Color Days! Please support our Pre-K kids!!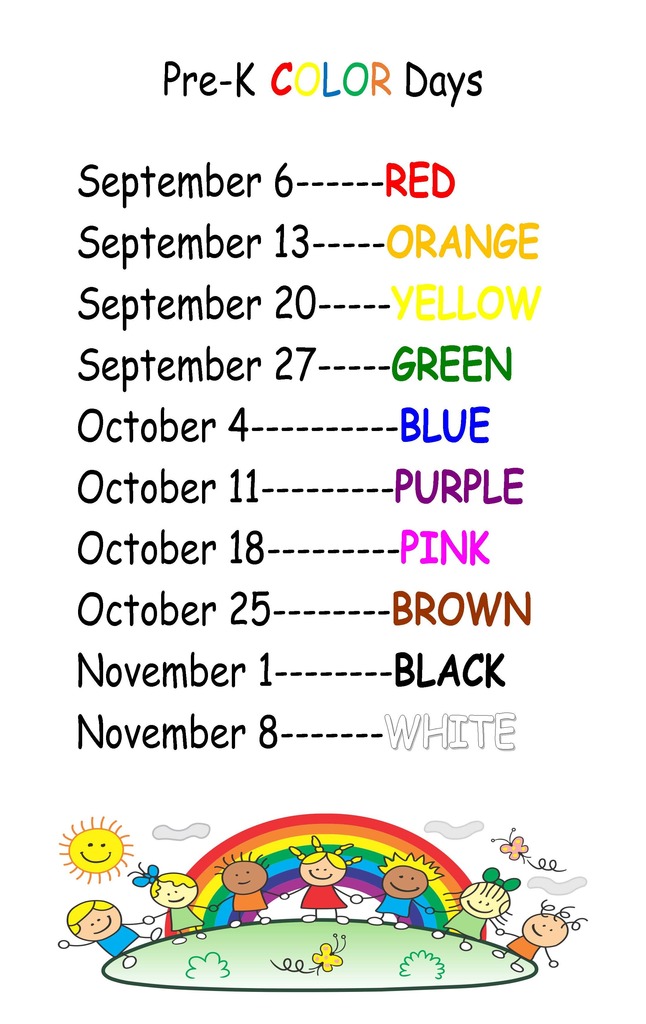 The 21st Century After School Enrichment program will begin September 11th, 2023. Lime green forms have been sent home with your child. If you wish for your child to attend the program, please fill out the form and return it to the school immediately.

Today's Middle School softball game at Anna is still on, bus will leave the school at 3:30 PM. The Middle School Baseball game for today has been canceled with no practice today. Middle School Baseball will have practice tomorrow after school.

Practice for the Middle School Baseball team has been canceled for today. Uniforms will be passed out on Monday for the game vs Anna at 4:30 PM.

First day of student attendance is tomorrow, August 11th 2023. Doors will open at 7:40, there will be no early room. Early room begins August 14th, to be eligible for the early room, parents must fill out the green enrichment paper that will be sent home with students tomorrow. If your child is a pick up, please make sure you have reviewed our new pick up policy and have received your neon orange pick up tag. No student will be released without the tag. If you have not registered your student online or have missing documents please make sure they are in no later than 12 PM today or your student may not be eligible to start school tomorrow. Students missing physicals and/or immunizations will not be able to attend school until the district has those on file.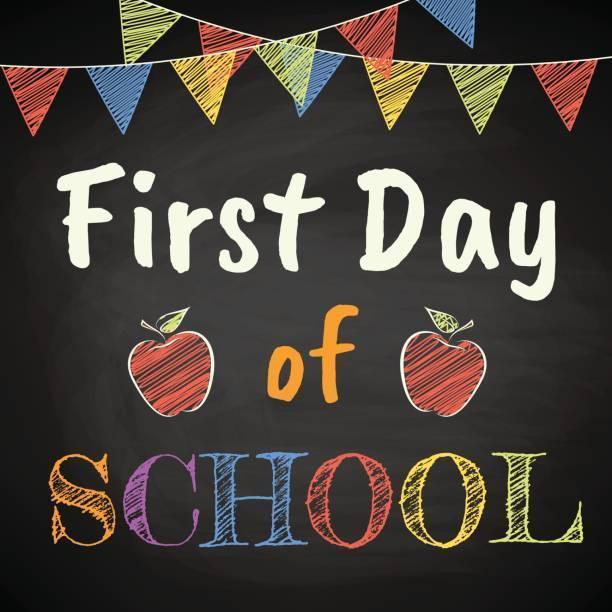 Please join us on Wednesday, August 9th from 3:30 PM to 6 PM for a "Picnic with the Principals." The District will have hotdogs, chips, and drinks available. This event gives both students and parents a chance to meet their principals and teachers, bring school supplies, and get familiar with their classroom. If you haven't yet, please make sure your child is registered so they can start school on Friday, August 11th.

All Pre-K parents (both new and returning) will need to attend a mandatory orientation before their student can start school. Please call the Elementary office to schedule your orientation as soon as possible.

The Meridian Middle School baseball team (grades 5th-8th) will practice today through Thursday from 2 PM to 4 PM. All students are required to have an up to date sports physical. Any questions, please contact Coach Crow or Coach Moore.

Registration for the new school year is on-going. If you have not yet registered your child for school, please do so immediately. To speed the process and make it more convenient, everything is on-line! Log on to your child's TeacherEase accout (if returning) or if you have a student new to the District, please come to either school and we will help you complete the necessary information. Students must be registered to begin school on August 11. PLEASE BE SURE TO SUBMIT ALL REQUIRED DOCUMENTS AND HEALTH INFORMATION.