Meridian Elementary will have a drawing Monday from those students who have participated in the Book Blast! program. The winner will receive an iPad!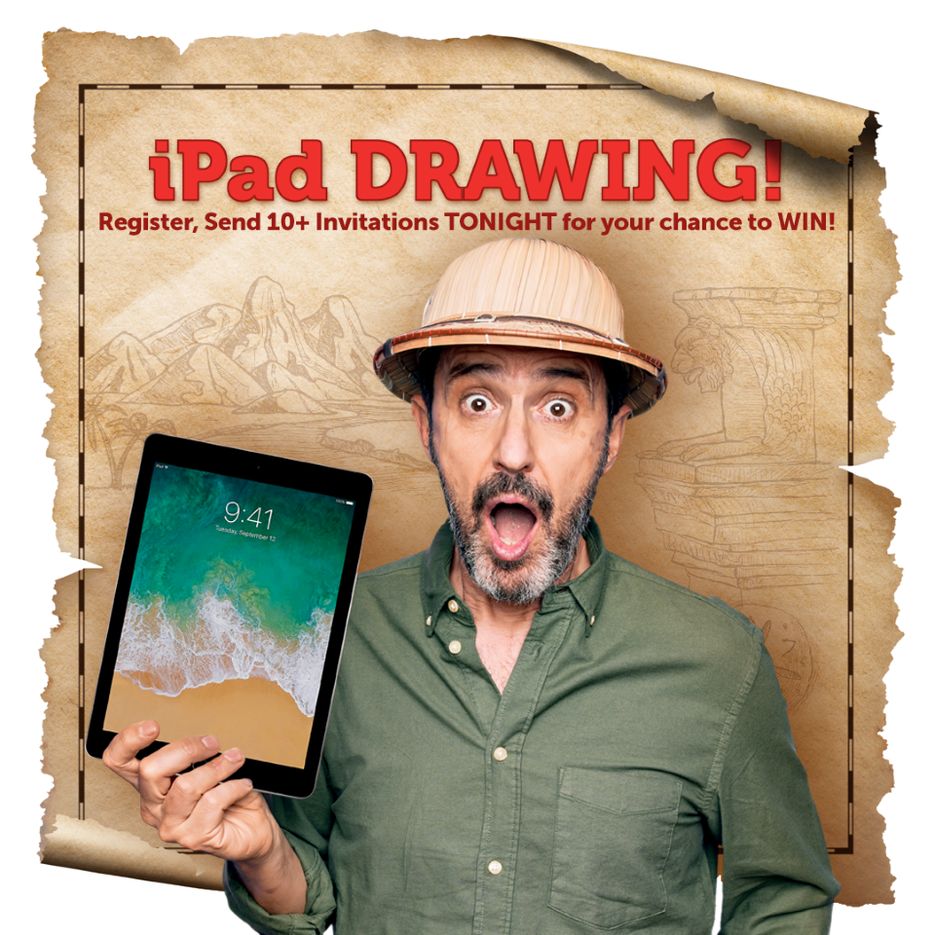 Meridian Elementary's Book Blast! program will have the first Treasure Chest drawing tomorrow!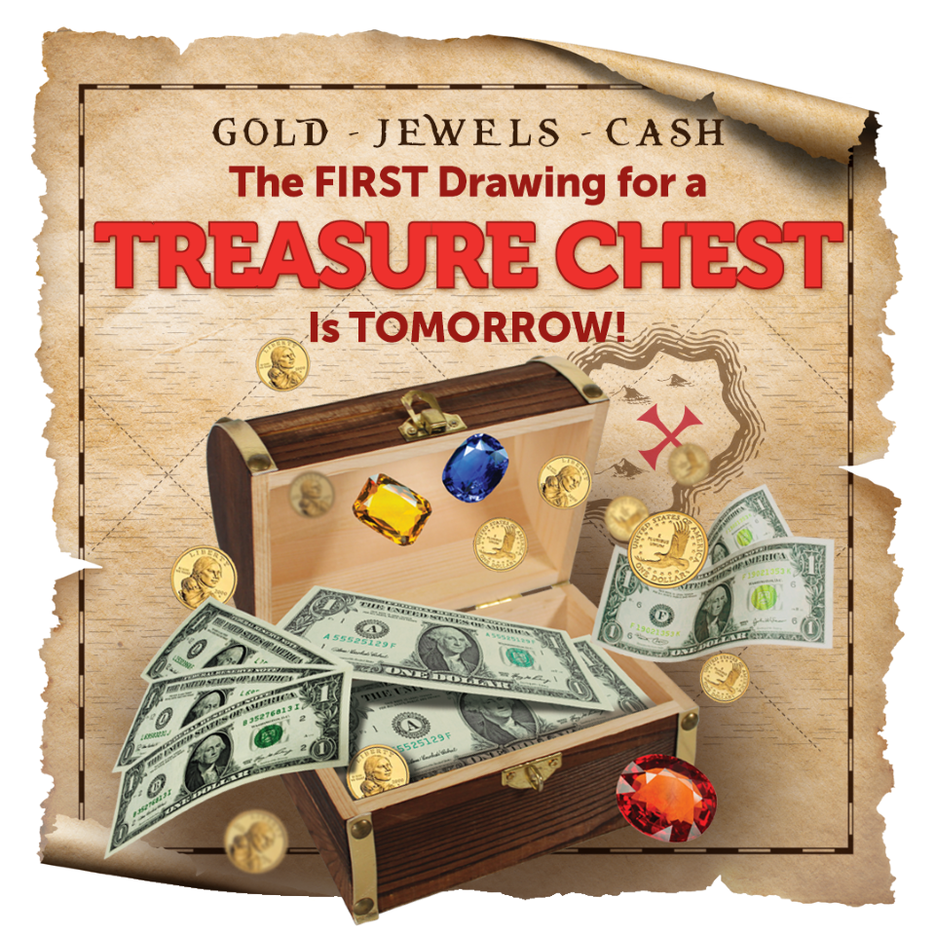 Meridian School District has cancelled Enrichment activities this afternoon. There will be no after-school activities today.

Meridian CUSD #101 will be having a special board of education meeting Tuesday, March 29, 2022 at 5:30PM. The meeting agenda is available here:
https://5il.co/17p1c

We have a request for parents who drop off or pick up their children at the elementary school. Please, if you need to get out of your car to walk your child into the building or pick them up, pull into and park in the parking lot so the driveway is not blocked. Thank you for your consideration.

Meridian School District will dismiss at 10:30 tomorrow, Friday, March 25 to accommodate funeral services for a staff member.

Meridian School District Speech and Drama Club have announced the prizes to be awarded at the Talent and Art Show on April 29th. Please see the flyers for information and send any questions to
kcunningham@meridian101.com
.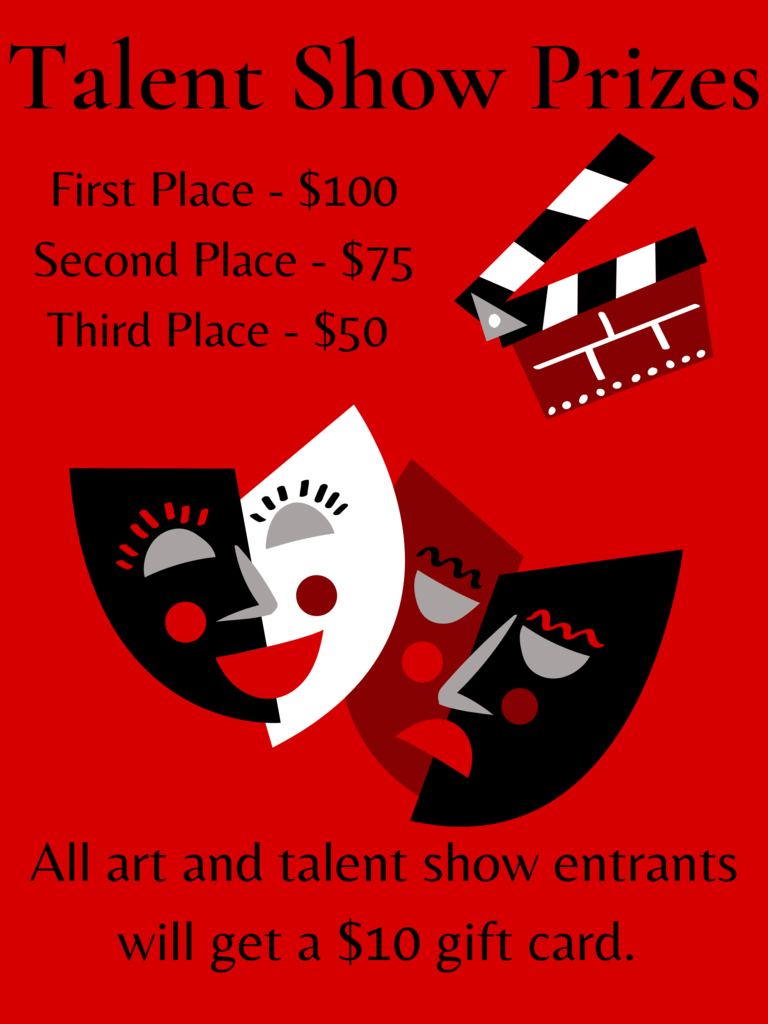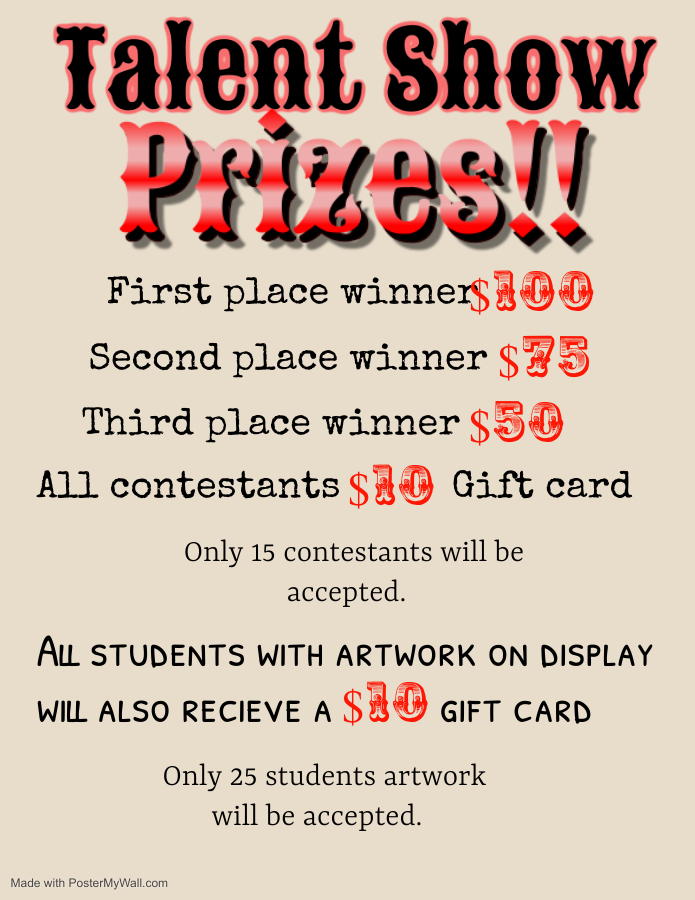 Meridian School district will have an early dismissal tomorrow, Wednesday. All students will be dismissed at 11AM. We will also dismiss at 10:30 on Friday, March to accommodate funeral services for a staff member.

The Speech and Drama Club will be hosting a Spaghetti Dinner on April 29th at 5 p.m. before our Talent Show performances. The dinner will include spaghetti, salad, bread, and a drink for $10 for adults and $5 for children. Please see any Speech and Drama Club member for tickets or email Ms. Cunningham at
kcunningham@meridian101.com
.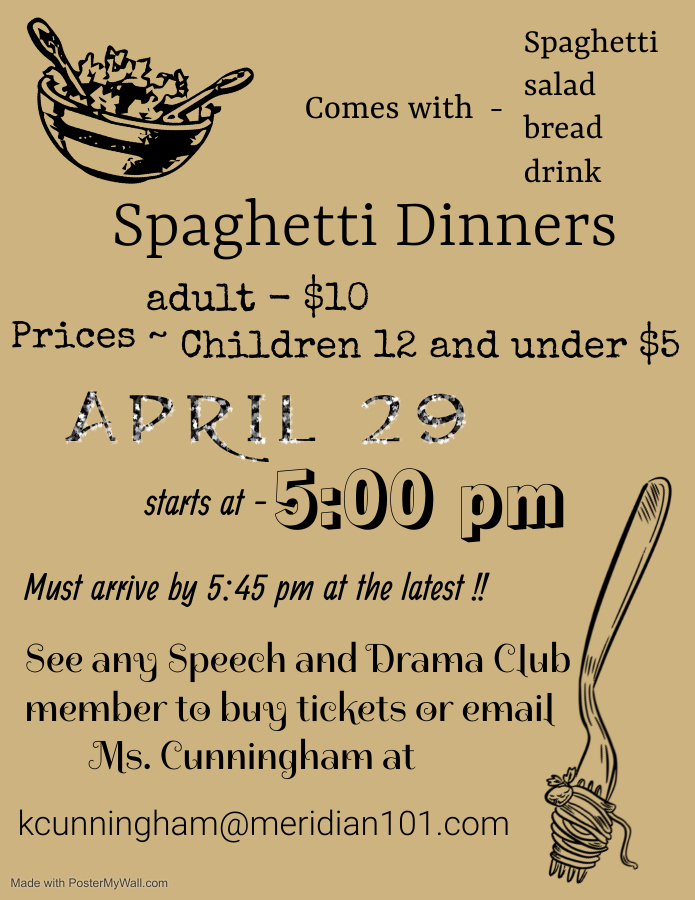 The Speech and Drama Club will be hosting a Talent and Art Show on April 29th at 6 p.m. Artwork from students will be on display. The Talent Show portion is open to all current Students and alumni. Video submissions of 2-3 minutes will be accepted at
kcunningham@meridian101.com
until April 1st. Performers will be notified before April 11th.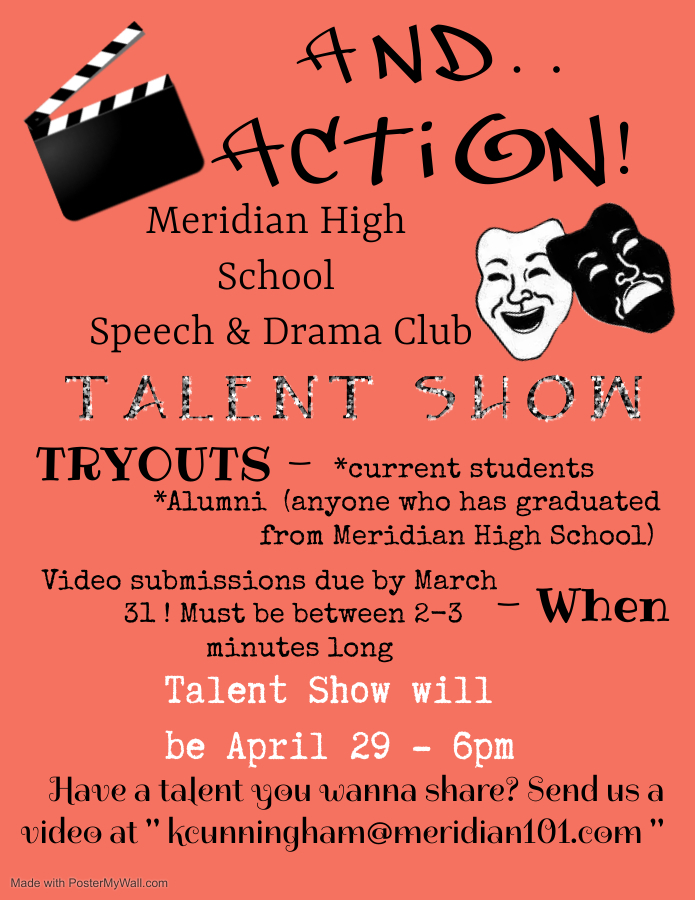 Due to the unfortunate and unexpected passing of a Meridian Staff member today. The District has elected to not hold school over the next two days on Thursday, March 17th and 18th, 2022. If you or your student needs assistance please reach out to the District. Thank you!


Meridian School District will be hosting the SMILE Illinois Dental Clinic the week of March 28. You are welcome and encouraged to take advantage of this visit to have your child's teeth cleaned and checked. Please note, this clinic is the perfect time for our students to have their state-required dental exams for the new school year! (Students entering Kindergarten, 2nd, 6th and 9th grades) Appointment forms are available at the school or you may go online to
www.myschooldentist.com
to register for an appointment.


Meridian School District will not have school Friday, March 4 and Monday, March 7 in honor of Casimir Pulaski Day. Also, there will be an early dismissal at 11AM Wednesday for Teacher In-Service

Tomorrow, Monday February 28th we will have our rescheduled Black History Program at 9am. The public is invited. Tuesday, March 1, we will have our Back the Blue fundraiser for Officer Utley and Pajama's for Jase his son. Wear pajamas and bring a dollar. #BobcatsRising

There will be no school tomorrow at Meridian CUSD #101, Friday, February 25th, 2022 due to current winter weather.

Meridian Seniors and parents, just a friendly reminder that the SCC scholarship deadline is March 1st. Please fill out the online scholarships and the FAFSA.

Meridian Enrichment activities have been canceled for today, Wednesday February 23.

Meridian High School Boys will play in the Regional Basketball Tournament in Gallatin County tomorrow evening, February 23. Game time has been changed to 4:30PM in anticipation of bad weather.

Meridian CUSD #101 will not be in session on Thursday, February 24, 2022 in order to hold the funeral services for Mrs. Anita Marks.