Thank you to 4-H for working with our students at cooking school!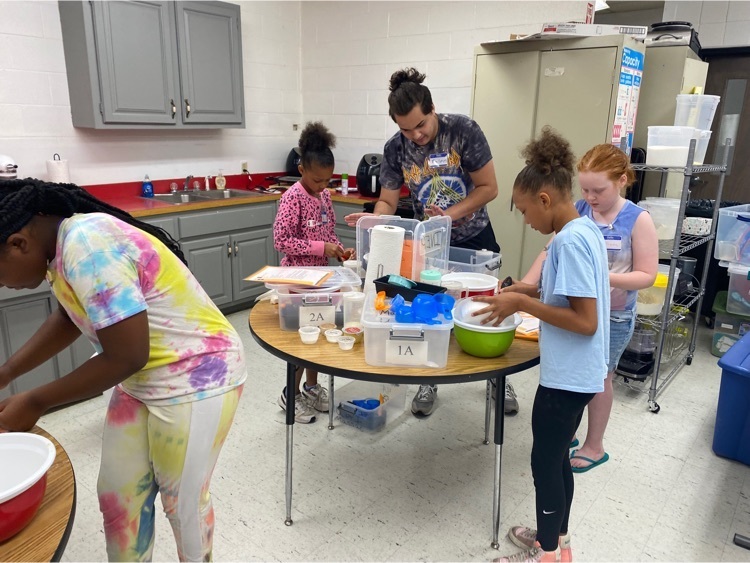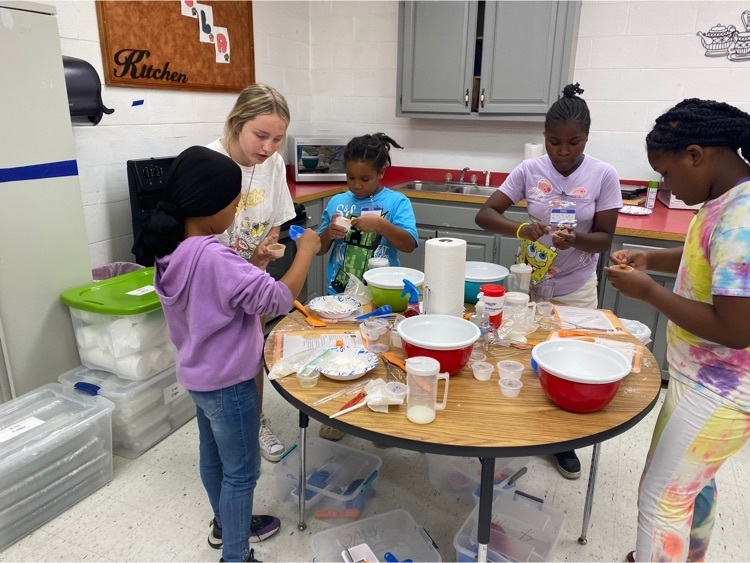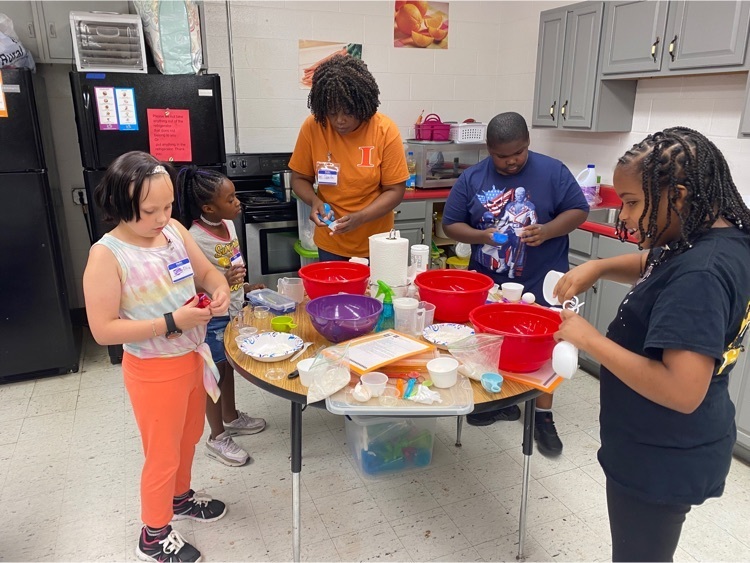 Robinson Transport Inc is now hiring bus drivers to serve Meridian CUSD 101 for the 2023-24 school year. If you are interested in applying please contact Don Baggott, bus supervisor, at 618-342-6773 or stop by Meridian Elementary office Monday-Thursday from 7 AM to 2 PM to pick up an application.

Meridian School District is offering free meals for children 18 and under from June 20 - July 14. Please read the attached flier for more details.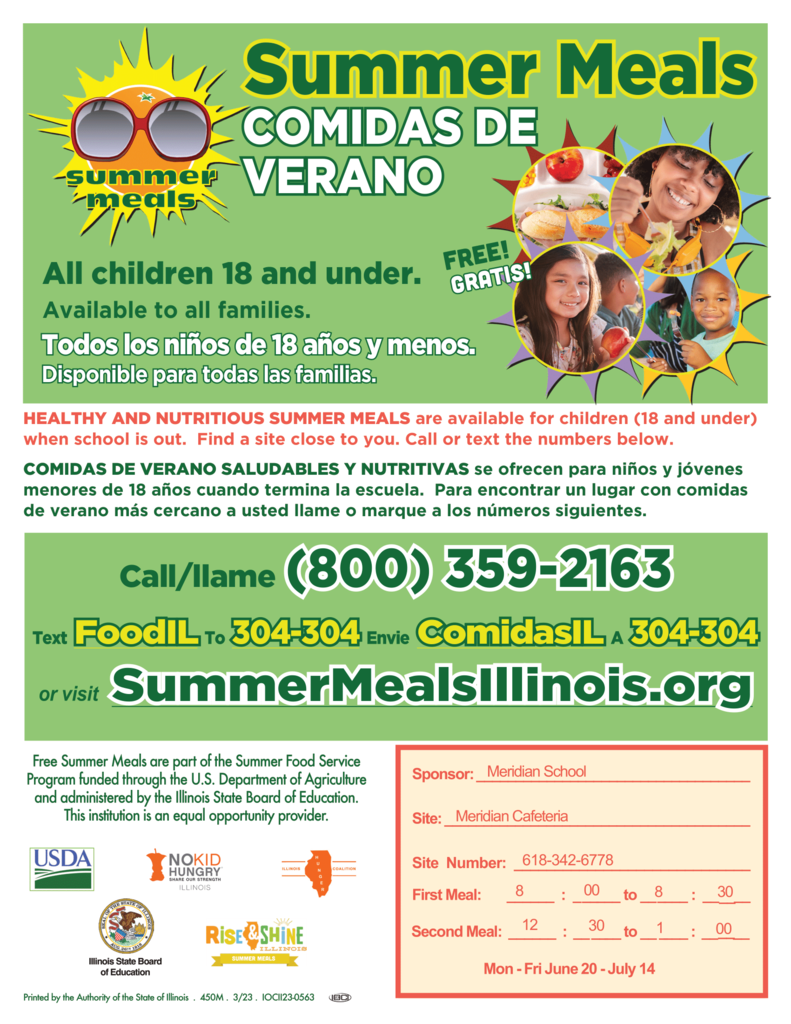 Graduation Pictures are arriving at Meridian High School. If you ordered pictures, you may pick them up beginning Monday, June 26. We are open from 7 AM until 2 PM.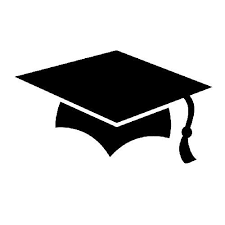 Meridian School District will begin the Summer Session of the Enrichment program tomorrow. Buses will run the regular routes beginning at 7:30 AM to pick up those students enrolled in the program. Students will be dismissed at 1 pm. Buses will again run the regular routes. The session runs June 20 through July 14.

High school students interested in playing baseball for the 2023-24 school year, try outs will begin Tuesday, August 1st at the high school baseball field. Sports physicals are required and will be offered at the school on July 12th during registration.

Meridian School District will be hosting registration days, July 12 and 13 in the School building. Southern 7 Health Department will also be in the district July 12 to conduct physicals for student athletes and Kg, 6th and 9th grade students. Please be sure to provide parent/guardian drivers license, proof of residency and for new students, state issued birth certificates. Mesh backpacks will be issued when you register your student.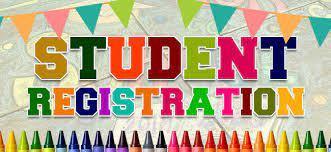 TCYRP youth flag football season starts August 2023! Coaches, referees, and volunteers are needed! Register your school age child (1st grade to 5th grade.) This is open to all children in the Tri-County area. Please follow them on Facebook or contact Maria Watkins, Steven Tarver or Julian Howard with any questions, comments or concerns!

Robinson Transport INC. will be hosting a hiring event Wednesday, June 7 2023 in Mounds at the STOP N SHOP from 10am-2pm.

21st Century Summer STREAM camp papers are due in no later than Friday, May 26th 2023. STREAM camp starts June 20th and will run until July 14th. Breakfast and Lunch will be served and buses will run as normal.

Meridian CUSD 101 will have an early dismissal on Friday, May 26th 2023. Students will be dismissed at 9:30 AM and will be bringing home reports cards. Thank you for another year great year with your children. We hope everyone has a fun and safe summer. We can't wait to see you back August 11th!

Meridian Elementary PBIS fun day! May 19th, 2023.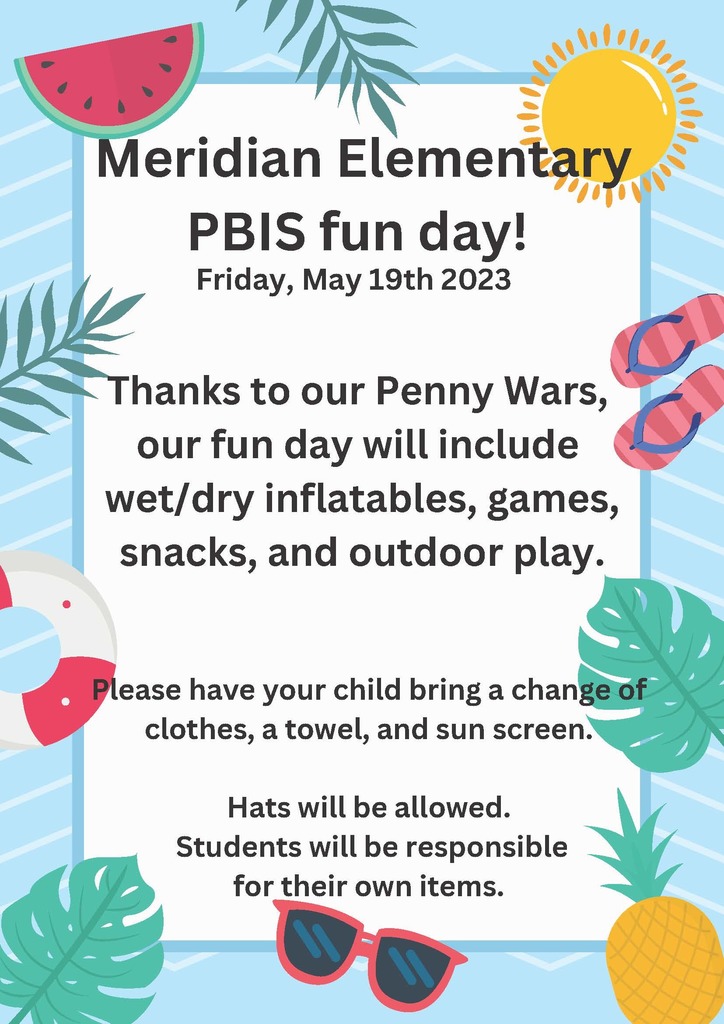 Just a reminder, 21st Century after school enrichment program has finished for the school year, all students will dismiss at regular time. Summer School will begin June 20th. Applications are available in the office.

Meridian CUSD 101 conducted their final fire drill of the school year. Mound City and Mounds fire departments participated. Thank you for a successful safety drill!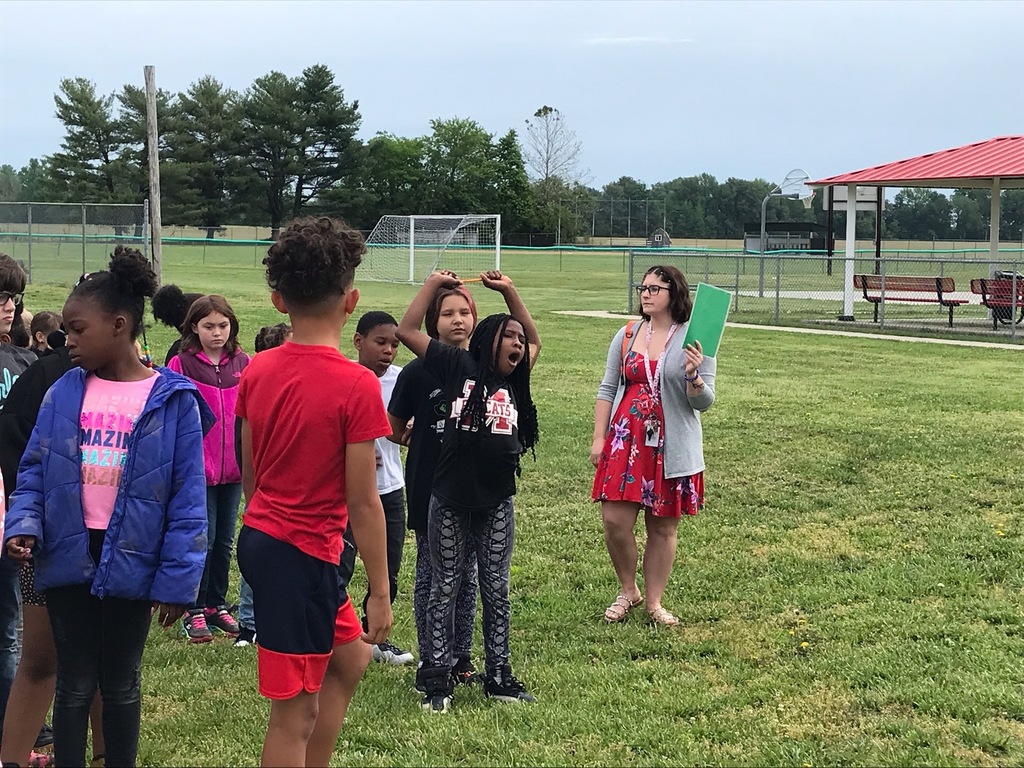 Meridian's Fifth Grade field trip is returning to the school earlier than expected. All Fifth Graders will be at the school in time to ride the bus home or participate in Enrichment activities.

As of Monday, May 8, Meridian School District is experiencing some difficulties with our telephone service. We are still able to send and receive emails!

Meridian School District will have an early dismissal Wednesday, May 10. All students will be dismissed at 11AM

Meridian #101 spring 2023 Electronics Return Dates. TO AVOID FEES All Parents/Guardians are required to turn their hotspots in on Monday, May 8th, 2023 to the High School or Elementary front office from which you picked it up from. Seniors are required to turn in their Chromebooks and chargers to their first hour class on Tuesday, May 9th 2023. If you are missing your charger you will be charged a $20 replacement fee. If you do not turn in your Chromebook and Charger you will not walk in graduation. Seniors will be given a Dell Chromebook 11 to keep as their own once all of their electronics have been returned. 6-11th Grade students are required to turn in their Chromebooks and chargers to their first hour classroom on Wednesday, May 17th, 2023. If the student does not have their charger they will be charged a $20 replacement fee. STUDENTS NEED TO LABEL THEIR NAME ON CHROMEBOOKS AND CHARGERS BEFORE RETURNING TO AVOID FEES FOR FAILING TO RETURN ELECTRONICS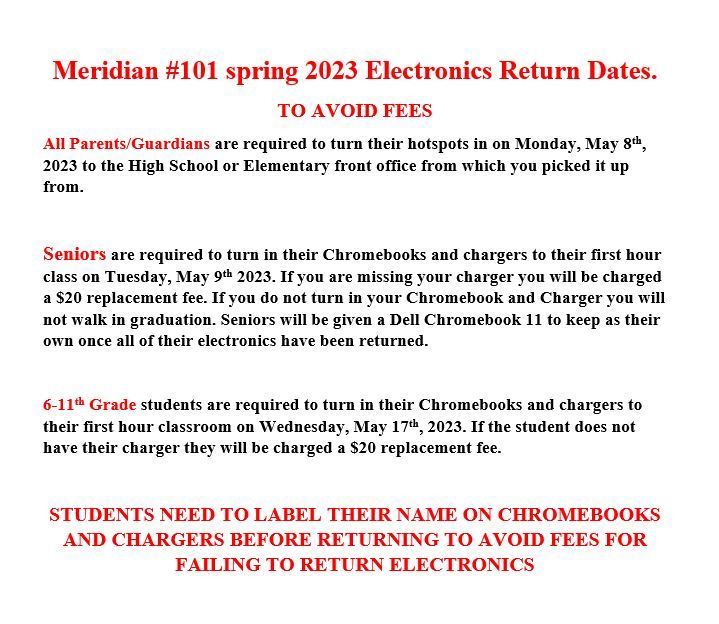 Regarding the middle school trip to Springfield on Wednesday, it has been brought to our attention that the security at the Illinois Capital building will search every person. Students will be searched at school before boarding the bus. If your student is found to have anything illegal in their possession, including vapes, pocket knives, drugs, you will be required to pick them up, whether at school or at the capital. Students are not to bring backpacks, bags or purses. Students may give supervising staff members any necessary personal items to carry

There will be no After School Enrichment Activities tomorrowThursday, April 27 due to the International Night. We hope you will be able to attend the International Night program.