The 4-H team leaders are having a positive impact on the Meridian Elementary students today. We would like to thank the University of Illinois Extension for allowing our students this great opportunity.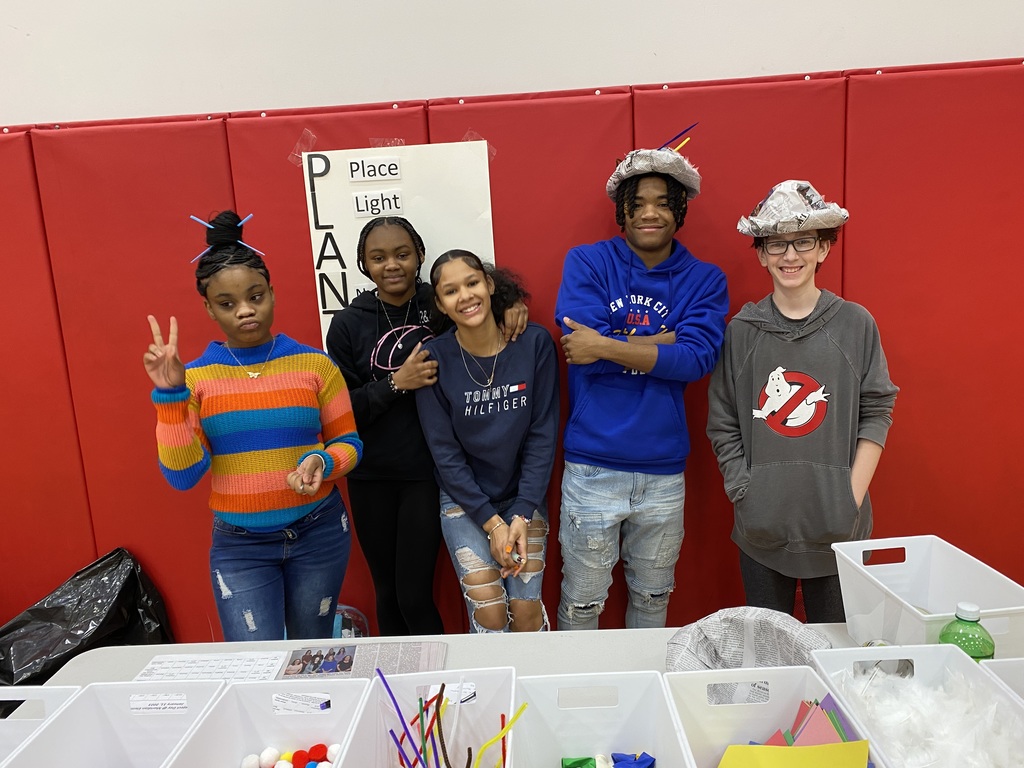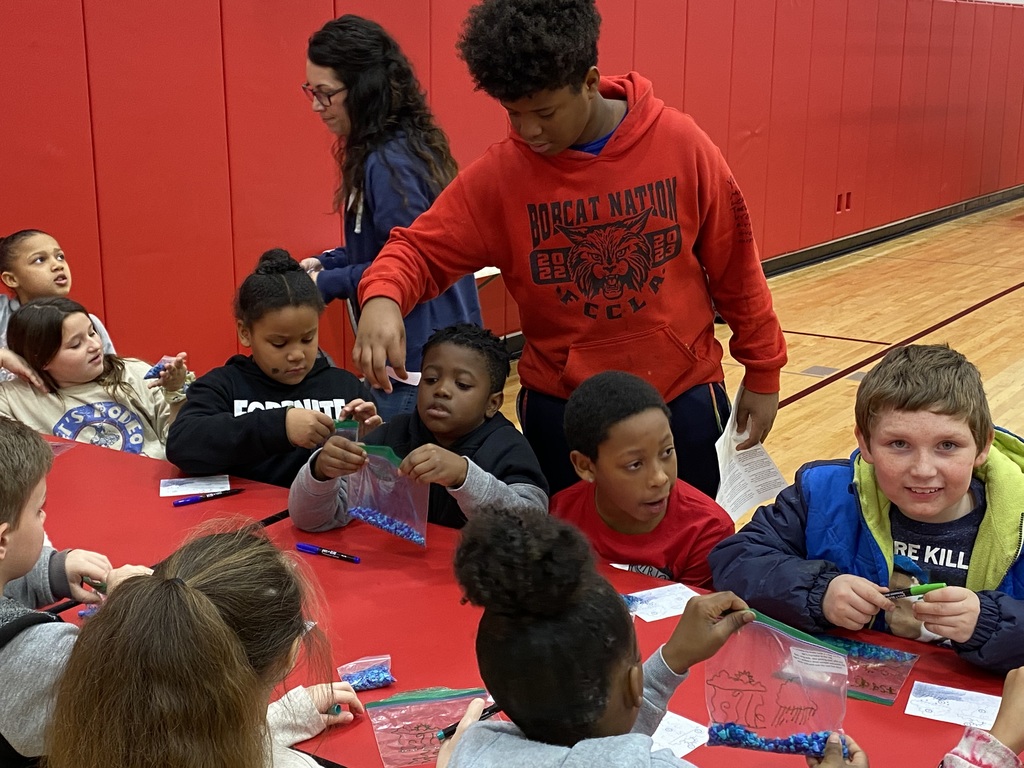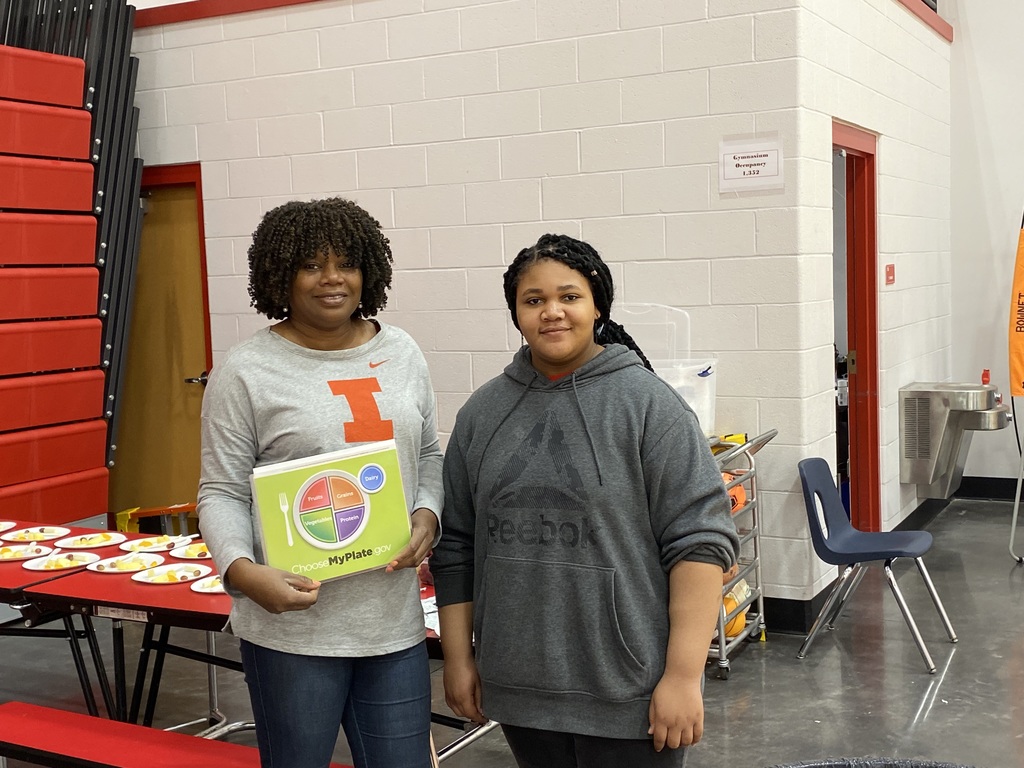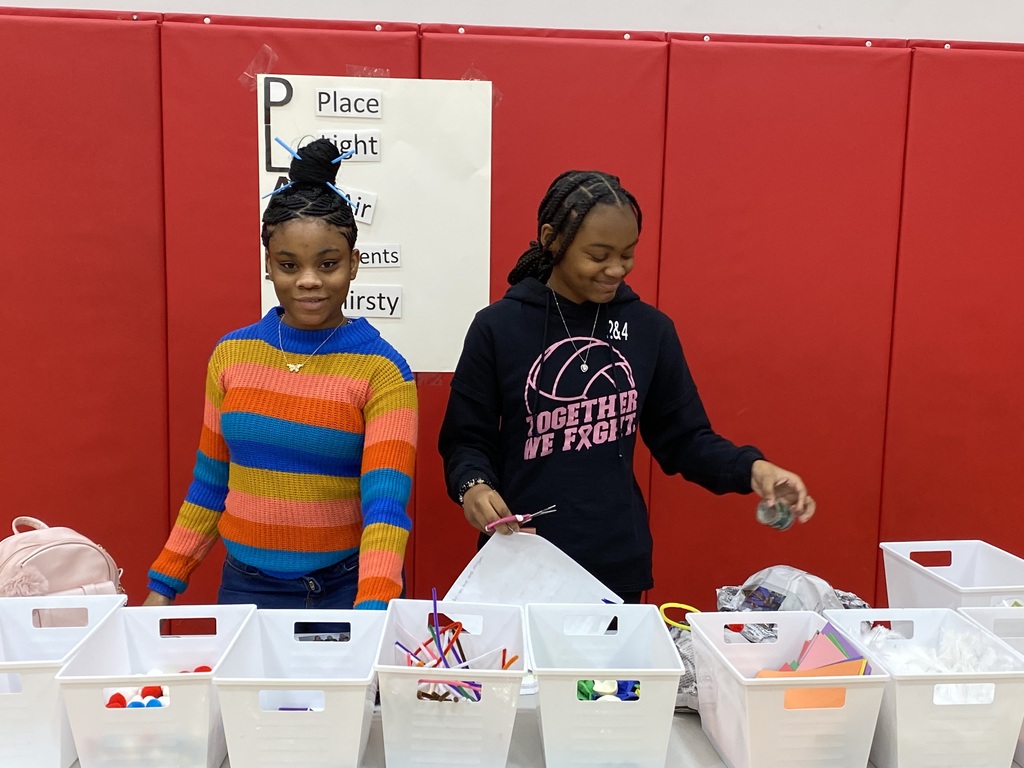 2023 Dr. Martin Luther King, Jr. Breakfast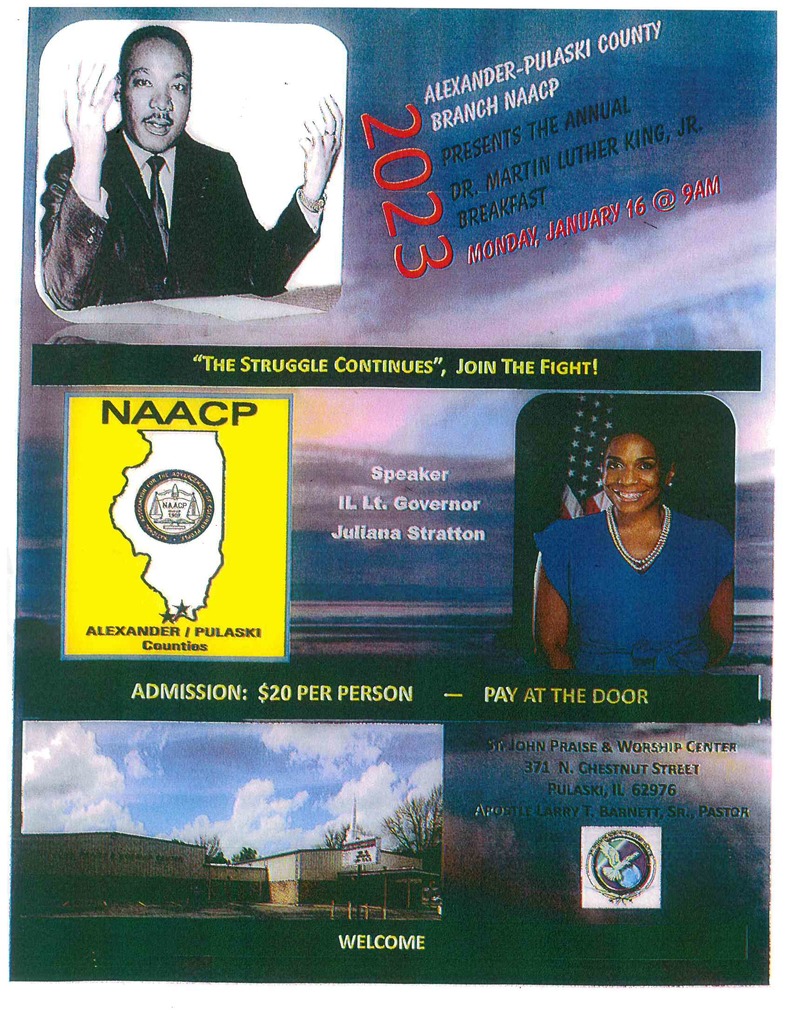 Reminder, Meridian School District will resume 21st Century Enrichment activities today.

Meridian School District returns to school this week. Faculty will return Wednesday, January 4 for an in-service. Students will return Thursday, January 5, beginning the second semester. We look forward to seeing everyone!

Reminder, there are no Enrichment activities this week. Tomorrow is the last day of school before the Christmas break. Students will return to school Thursday, January 5. Have a safe and happy break!

Please go vote for Roderic Gatewood Jr. for Section 618 player of the week!
https://www.section618.com/
Roderic scored 48 points last Saturday to defeat Goreville!

The last day of school this month is Tuesday, December 20. Meridian School District Christmas Break will begin Wednesday, December 21. Students will return to class for second semester Thursday, January 5. We wish everyone a safe and happy holiday break!


Meridian Jr High Boys' Basketball team is having a fundraiser!! They are taking orders for smoked Boston butts, prepared by Mr. Ricky Newton. Deadline to order is Friday, December 16. The cost of the butts is $35.00 and they will be delivered to the school between 10 and 3 PM December 20th Deadline to order is Friday, December 16.

Meridian Elementary and Meridian Music program will present a Christmas program Wednesday December 14 at 9 AM. Parents are invited to attend! Due to time constraints, the program will begin PROMPTLY at 9 AM. If you plan to sign your child out after the program, please send a note so we can plan accordingly.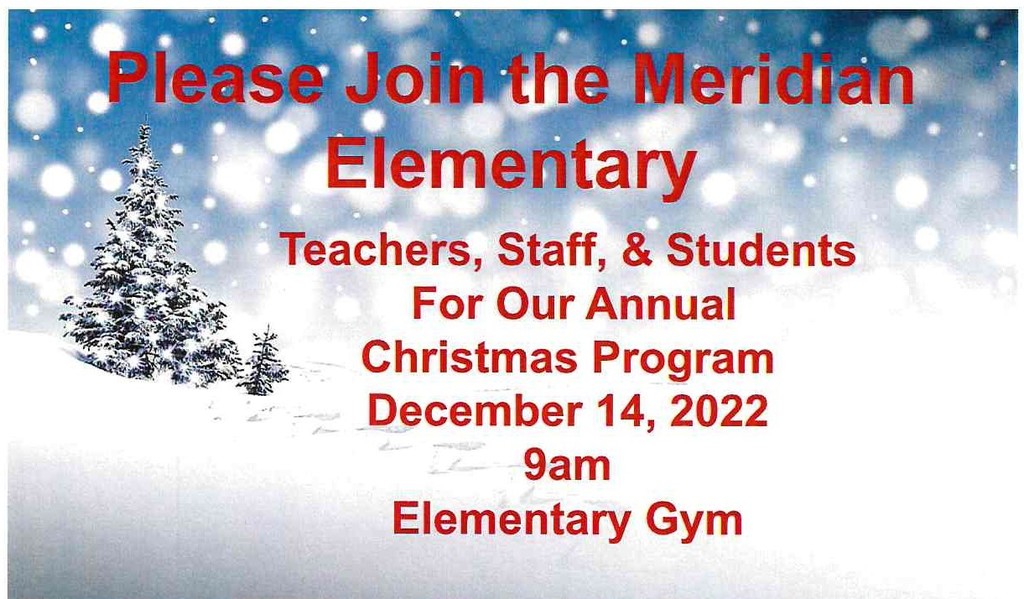 Meridian CUSD #101 unfortunately has to pass on the news that our faculty member Mr. Dan Defield passed away today. Mr. Defield had been battling cancer over the past 5 months and our prayers and condolences are with his family, friends and our Meridian community. Mr. Defield made a tremendous impact on our students and community during his four years on staff. Mr. Defield's obituary is at the following link.
https://www.mcmiklefuneralhome.com/obituary/dan-defield?fh_id=11700
Mr. Defield was the definition of #BobcatsRising

Mark your calendars for Village of Olmsted's "Christmas in the Village" December 10th 2022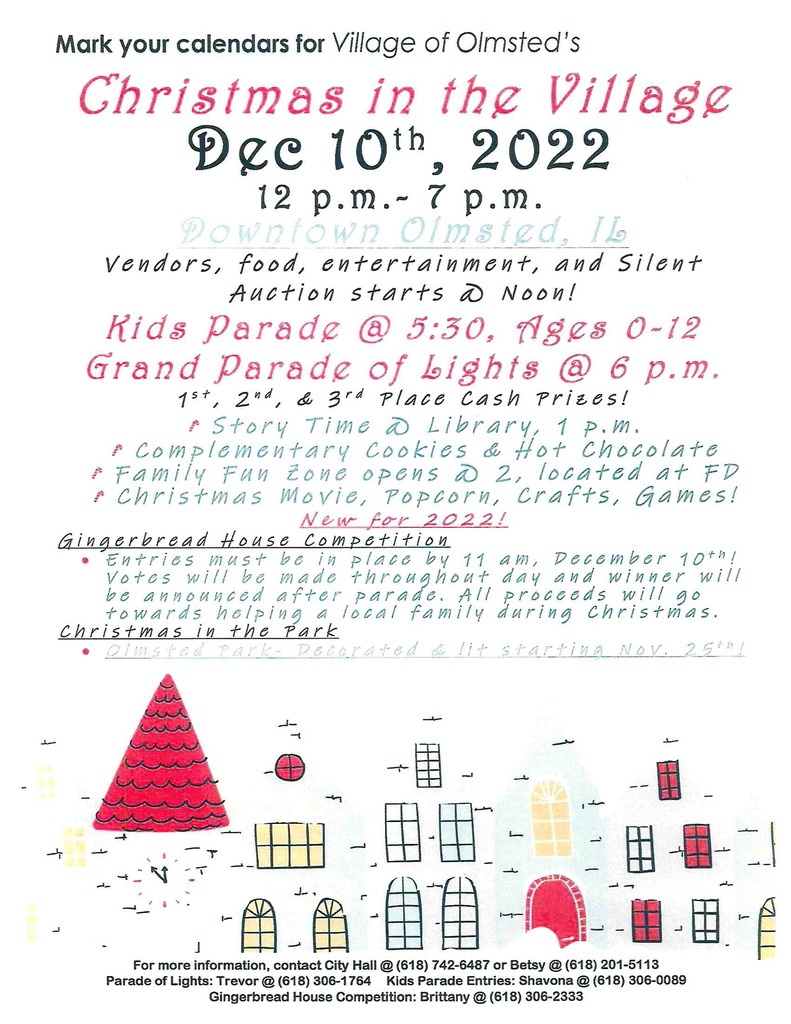 Celebrate the holidays! Follow along with our "Dress-Up Calendar" each school day. The whole district is encouraged to participate!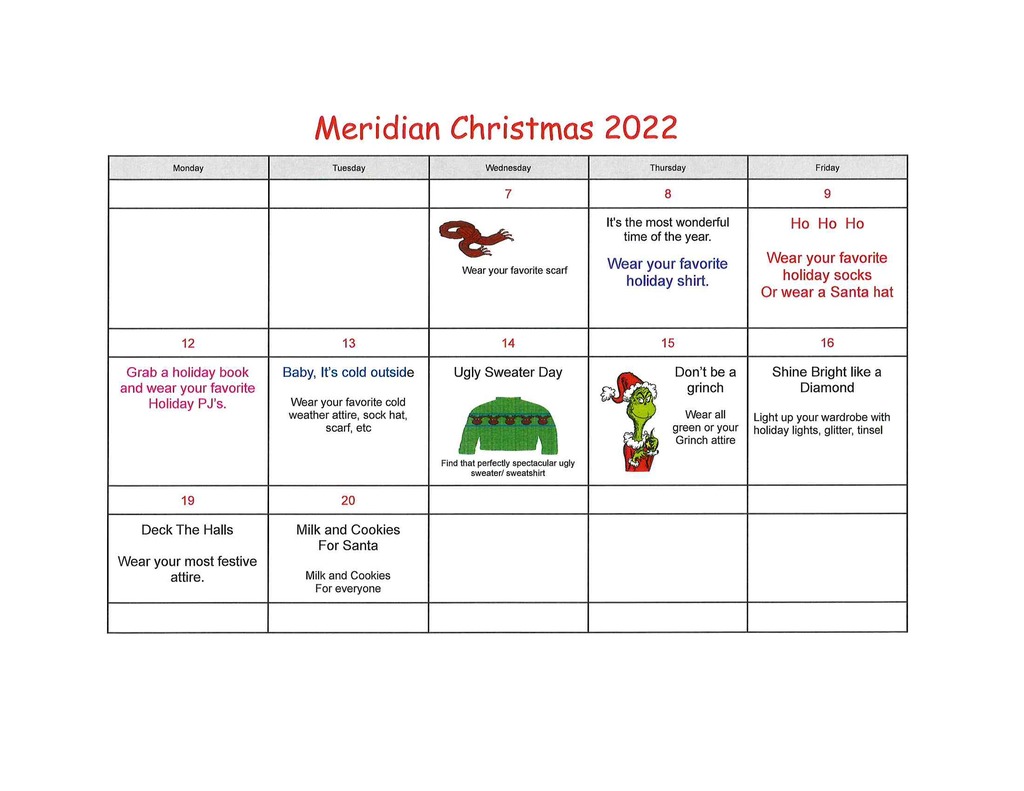 Meridian students had the opportunity to see welding, fire engine, nursing, culinary art, HVAC, video media ,auto collisions and automotive technology today at the Cape Career and Technology Center.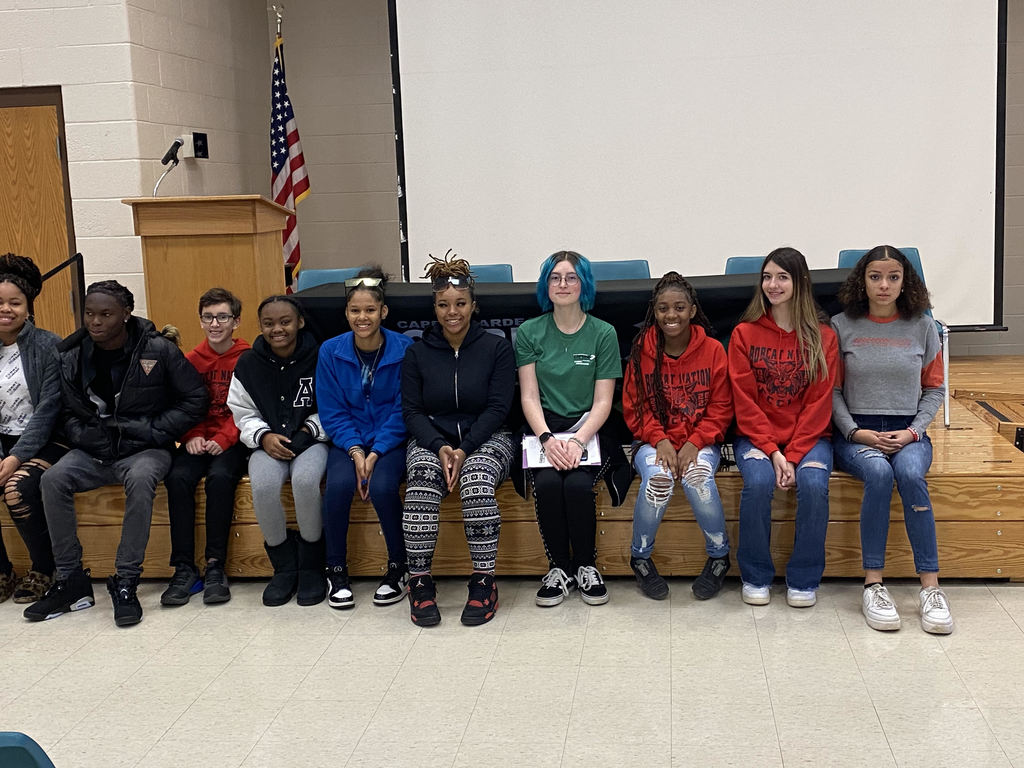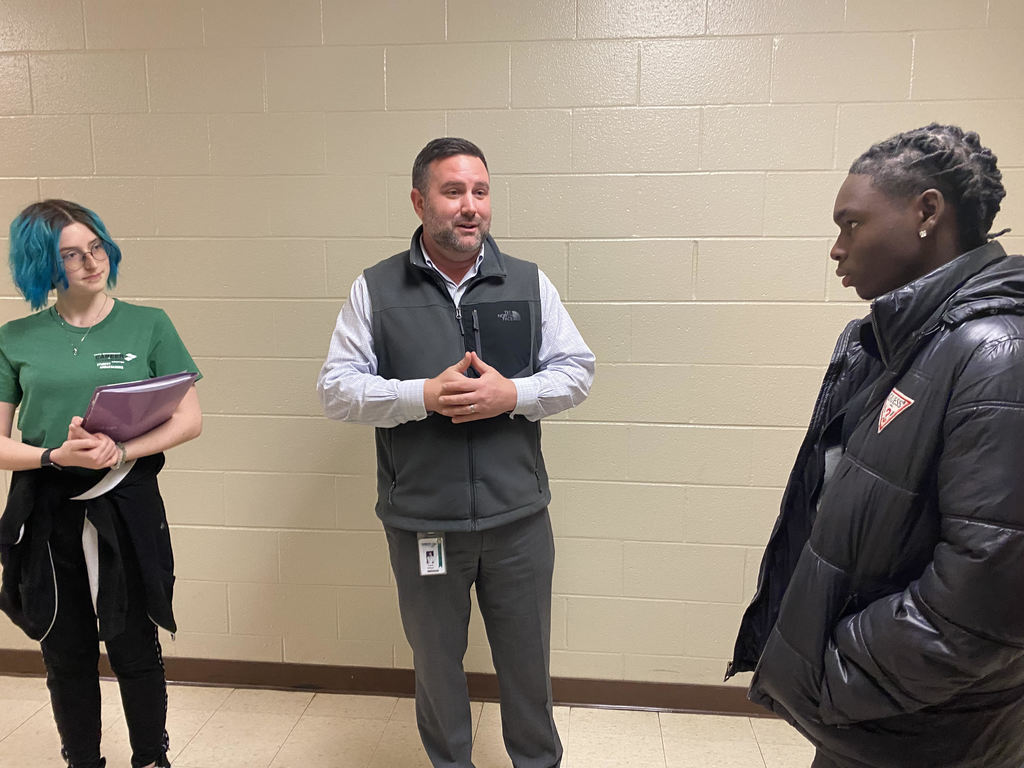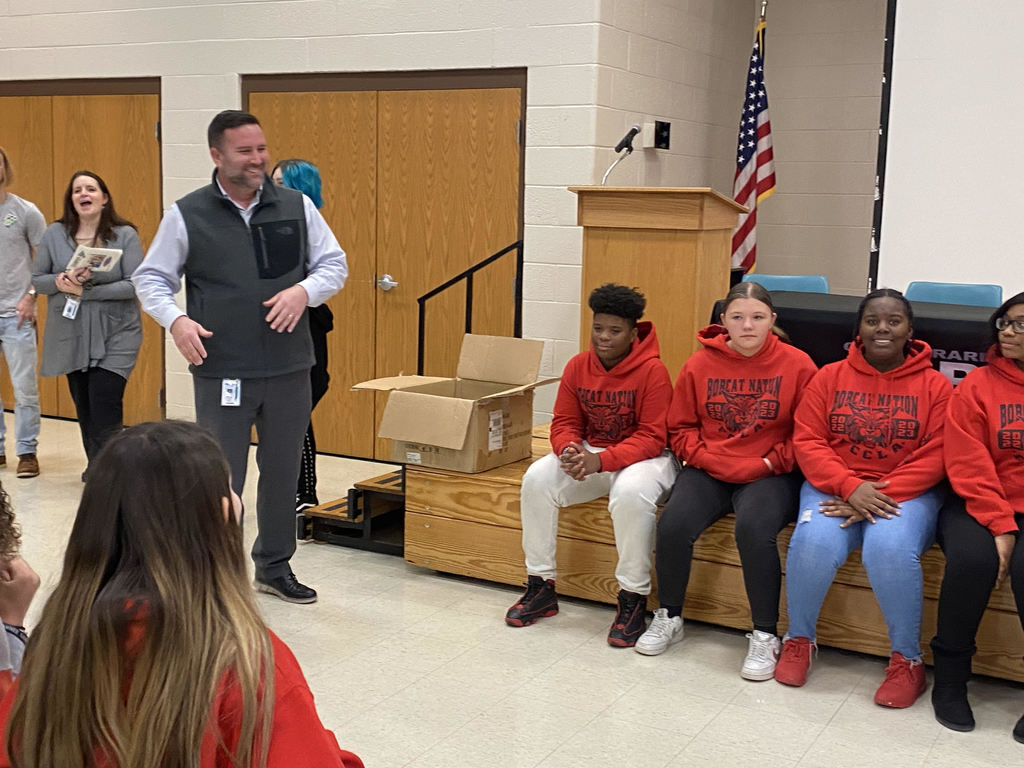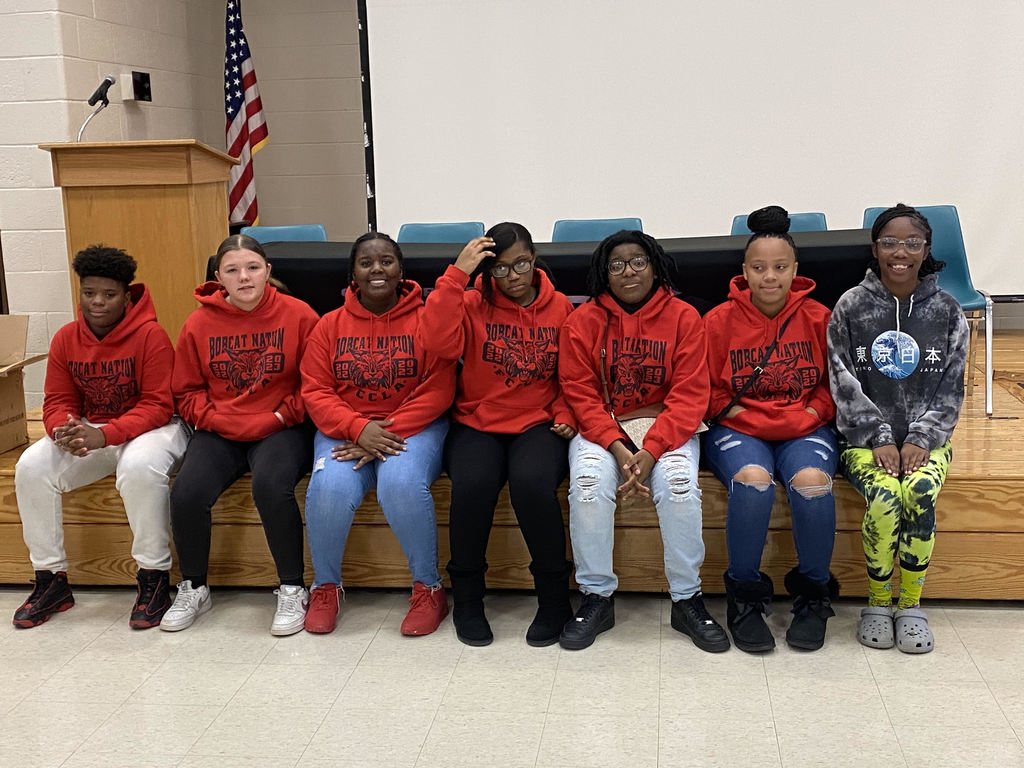 Meridian CUSD 101 will have 11am dismissal on Friday, December 2, 2022.

We wish everyone a safe and happy Thanksgiving Holiday! Remember, school will be out Wednesday, Thursday and Friday. School resumes Monday November 28.

There will be no school Wednesday, Thursday or Friday, November 23, 24 and 25, in observance of the Thanksgiving Holiday. We will see everyone Monday, November 28!

FCCLA! #BobcatsRising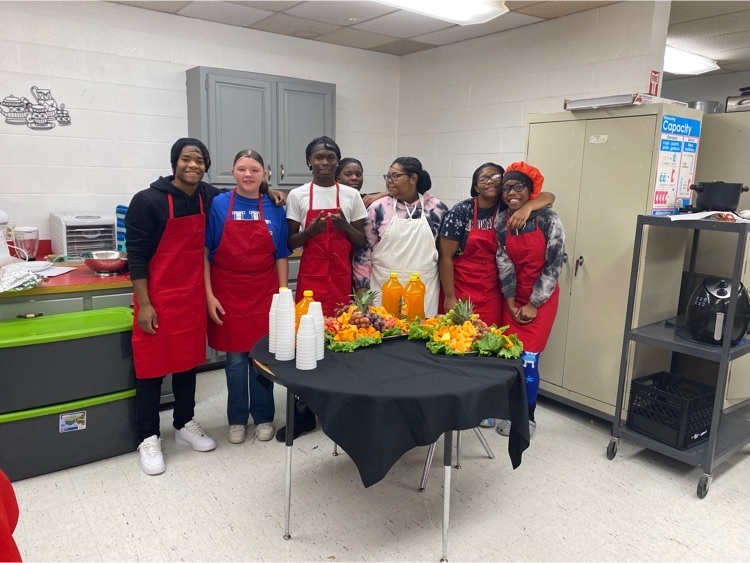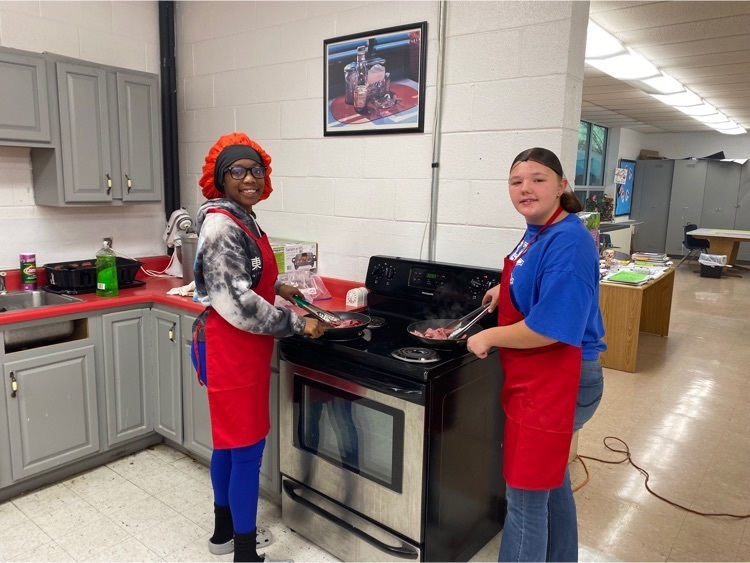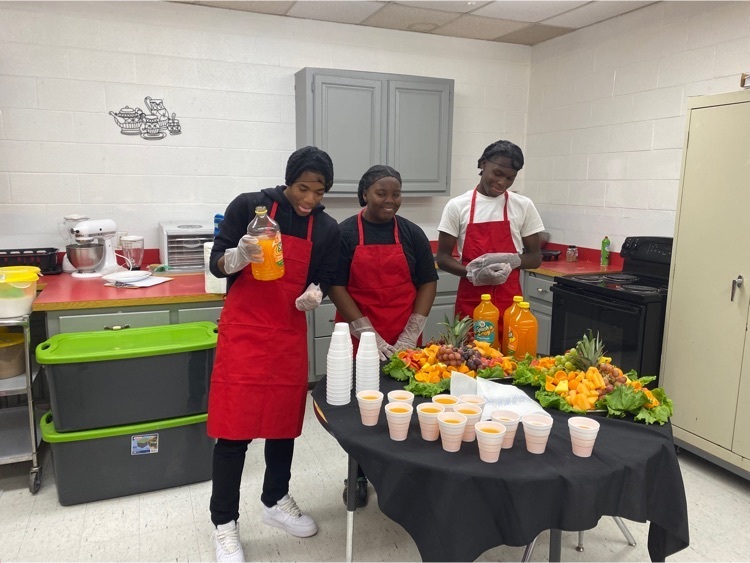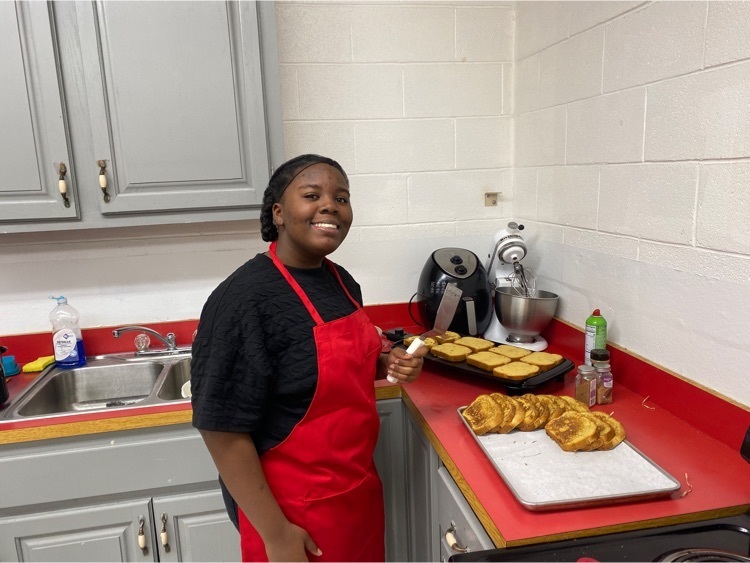 Meridian junior high and high school Positive Behavior team is selling amazing Bobcat apparel as a fundraiser. All the money from this fundraiser will go to our PBIS account. This is going to help with getting supplies for our PBIS cart and field trips. The link can be found on our Meridian website under the tab PBIS Fundraiser. Please make sure to put a students name for the student player. All items that are purchased will be shipped to your home after the end date which is December 5. Expect your delivery middle of January. Thank you for your support. Positive Behavior team

Career Day at SCC!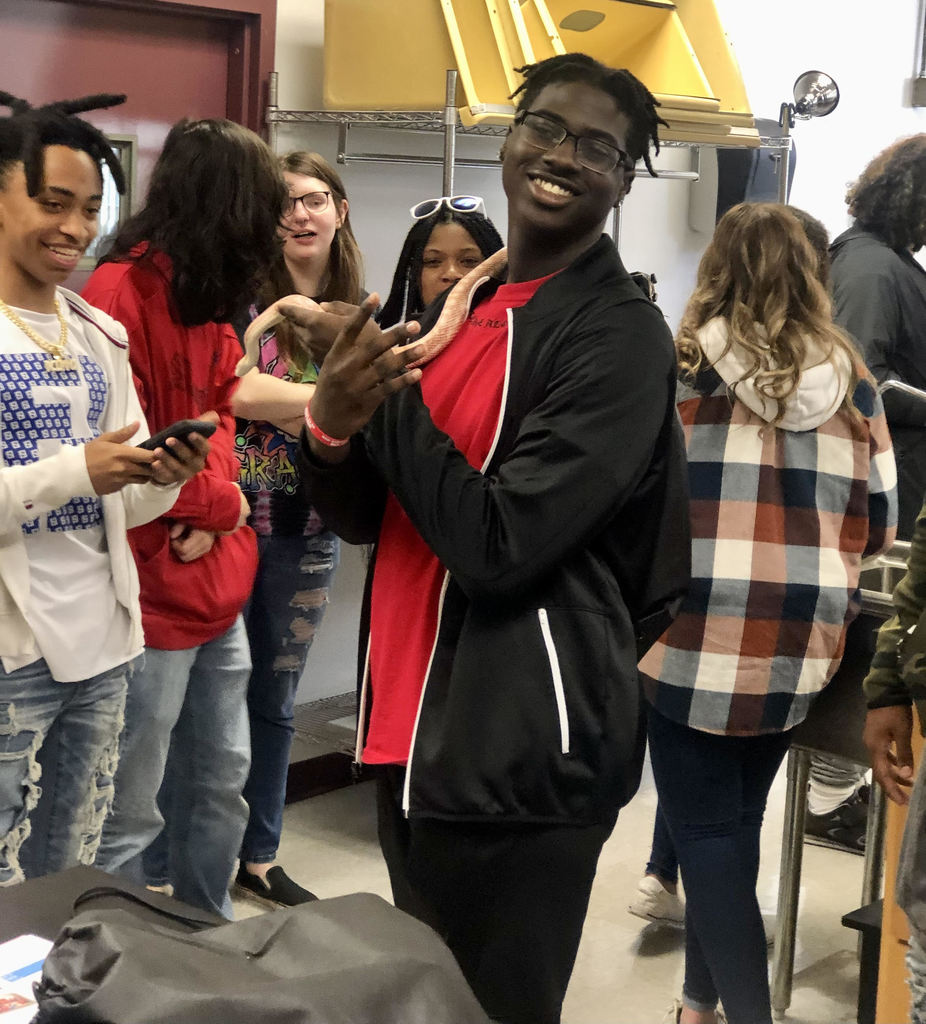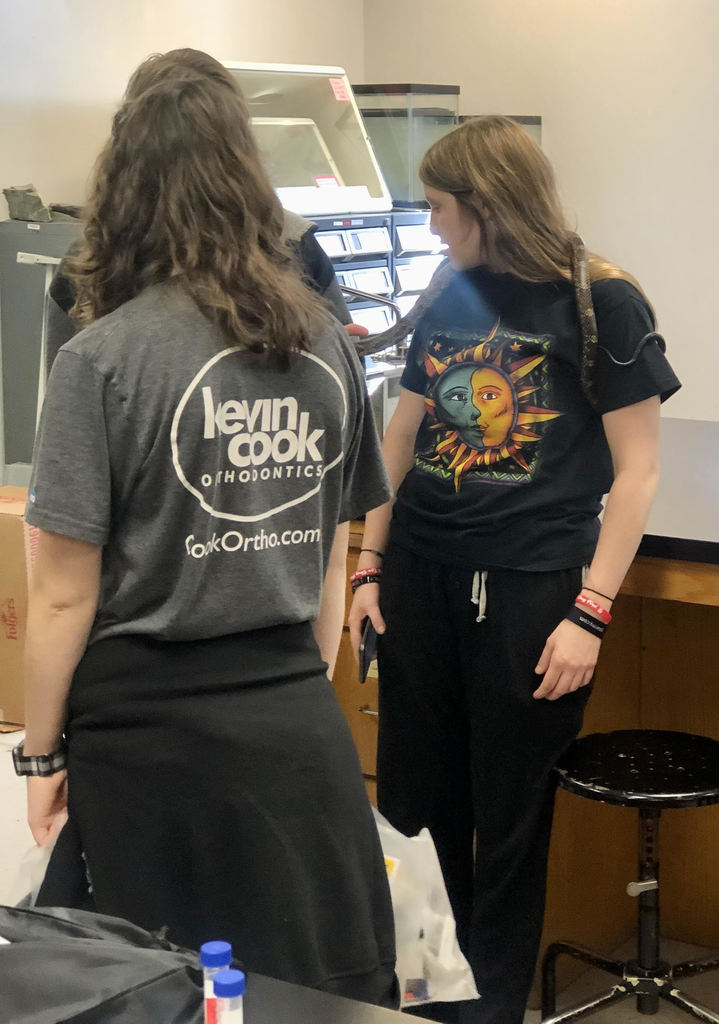 Yesterday, Meridian High School students attended the Shawnee Community College Career Day! Thank you for SCC for hosting and providing the students opportunities to learn about possible careers and also programs they provide.